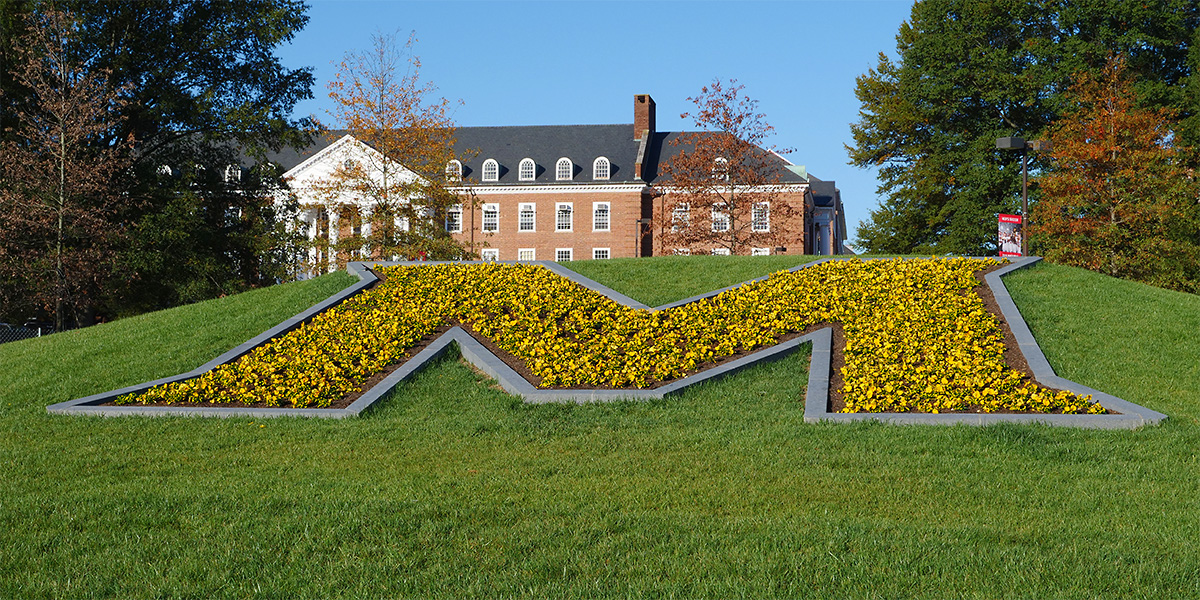 You are cordially invited to the
CMNS College Assembly &
Academic Awards Festival
---
Friday, April 22, 2022
2 – 4 p.m.
Edward St. John Learning & Teaching Center
Room 2208
Refreshments will be served.
Register at go.umd.edu/cmnsassembly22
---
CMNS faculty members, staff members, graduate students, and undergraduate student governance representatives are invited to attend this event.

During the College Assembly, Dean Amitabh Varshney will deliver the State of the College address. During the Academic Awards Festival, we will honor the college's 2020, 2021 and 2022 employee award recipients.
If you have questions about the event, please contact
Abby Robinson at abbyr@umd.edu or 301-405-5845.