Science on Tap
A monthly lecture series at UMD that explores the latest discoveries in science and technology in a relaxed atmosphere with food and drink
AI & Optimization Strategies for Building Robust Matching Markets: A Case Study in Kidney Exchange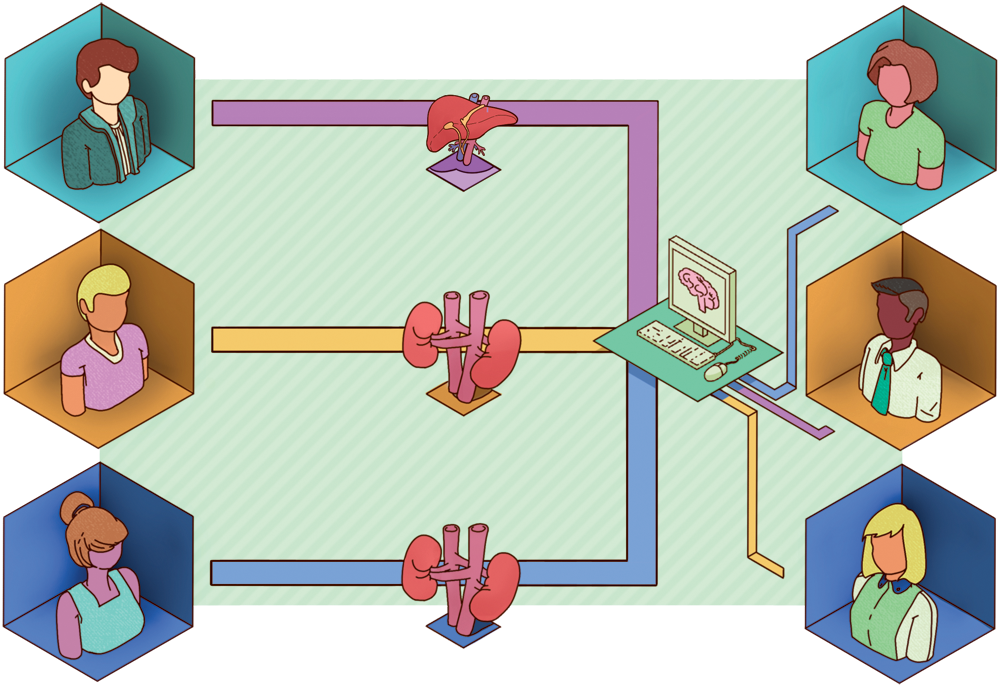 ---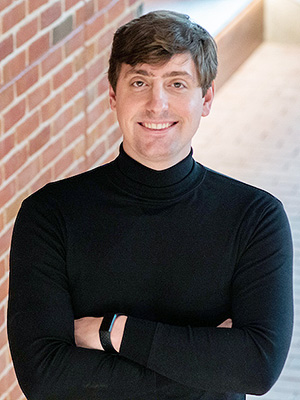 John Dickerson
Assistant Professor of Computer Science and the Institute for Advanced Computer Studies, University of Maryland
Chief Scientist, Arthur AI
Tuesday, September 14, 2021
Doors open at 6 p.m.
Lecture begins at 6:30 p.m.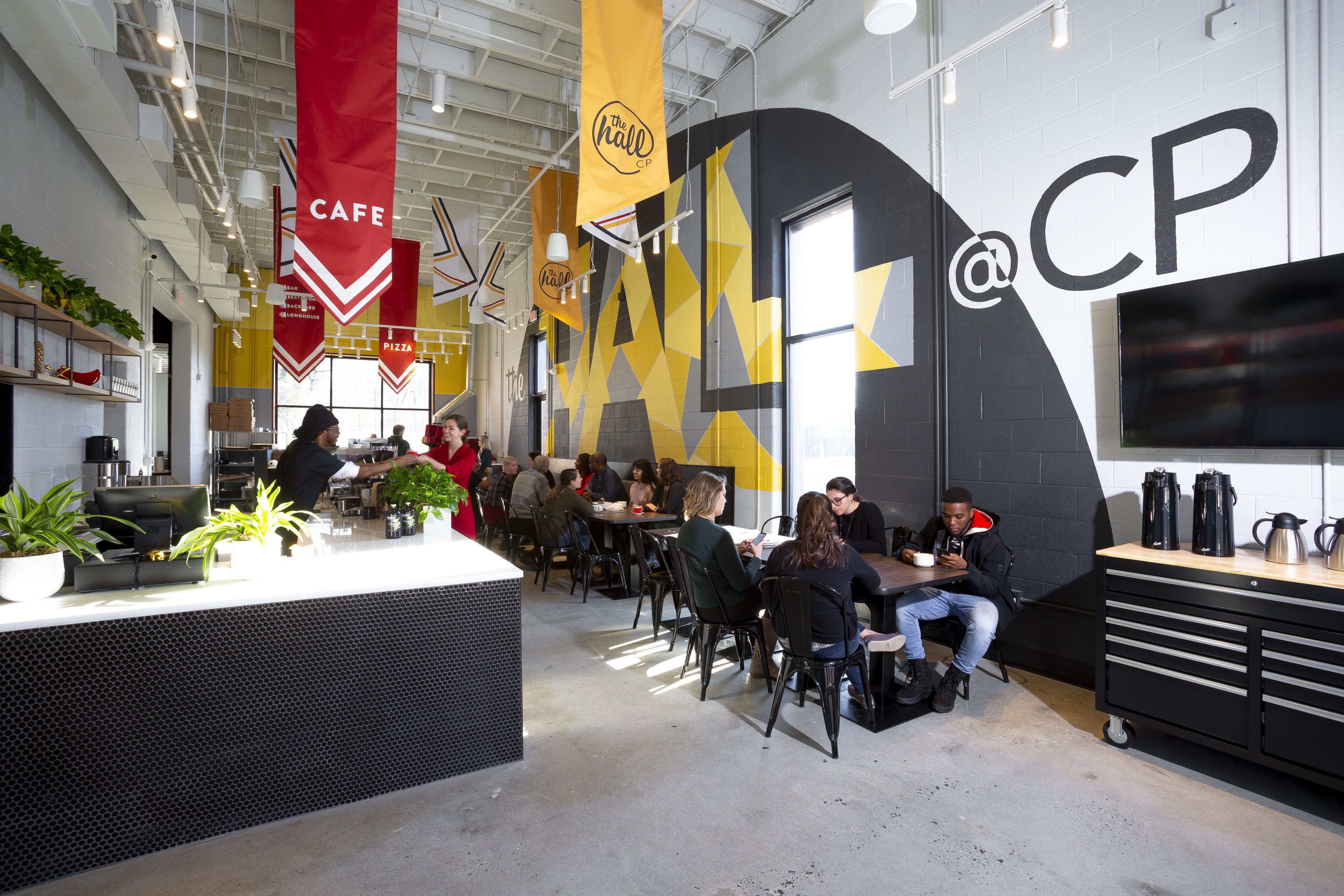 The Hall CP
4656 Hotel Drive
College Park, MD 20742

RSVP at go.umd.edu/scienceontapsept21.
Space is limited. Food and beverages will be available for purchase. One food or drink minimum per person. Happy hour specials will be available.
Questions? Contact Abby Robinson
at abbyr@umd.edu or 301-405-5845.
Subscribe to Receive Science on Tap Emails
This event is sponsored by the UMD College of Computer, Mathematical, and Natural Sciences and its Alumni Network.
---
ABOUT THE TALK
This talk will highlight artificial intelligence (AI)- and optimization-based approaches to the design and analysis of markets—systems that empower interested parties to exchange goods, services and information. The approaches in this talk will be presented through the lens of kidney exchange, an organized market where patients with end-stage renal failure swap willing but incompatible donors. These markets are currently fielded nationally and internationally and are run (to varying degrees) by AI-based systems, thus surfacing pertinent questions at the intersection of ethics and AI.
AI techniques determine how to discover structure in an uncertain matching problem; learn how to decide between matching now versus waiting; and balance competing objectives such as fairness, diversity, and economic efficiency. This talk will focus on managing uncertainty—specifically, on optimizing costly information gathering done before a clearing algorithm is run and then incorporating that uncertainty into the algorithm(s) at clearing time.
This talk will cover recent work published in the last couple of years at AAAI, AIJ, EC, JAIR, Management Science, NeurIPS, and Operations Research, as well as work that is currently under submission.
ABOUT THE SPEAKER
John P. Dickerson is an assistant professor of computer science at the University of Maryland as well as chief scientist of Arthur AI, an enterprise-focused AI/ML model monitoring firm. He has received many awards, including the NSF CAREER Award, IEEE Intelligent Systems AI's 10 to Watch, Google Faculty Research Award, and paper awards and nominations at venues such as AAAI. His research centers on solving practical economic problems using techniques from computer science, stochastic optimization, and machine learning. He has worked extensively on theoretical and empirical approaches to organ exchange where his work has set policy at the UNOS nationwide kidney exchange; worldwide blood donation markets with Facebook; game-theoretic approaches to counter-terrorism and negotiation, where his models have been deployed; and market design problems in industry (e.g., online advertising) through various startups. Dickerson received his Ph.D. in computer science from Carnegie Mellon University.