Science on Tap
A monthly lecture series at UMD that explores the latest discoveries in science and technology in a relaxed atmosphere with food and drink
Looking into Mars with InSight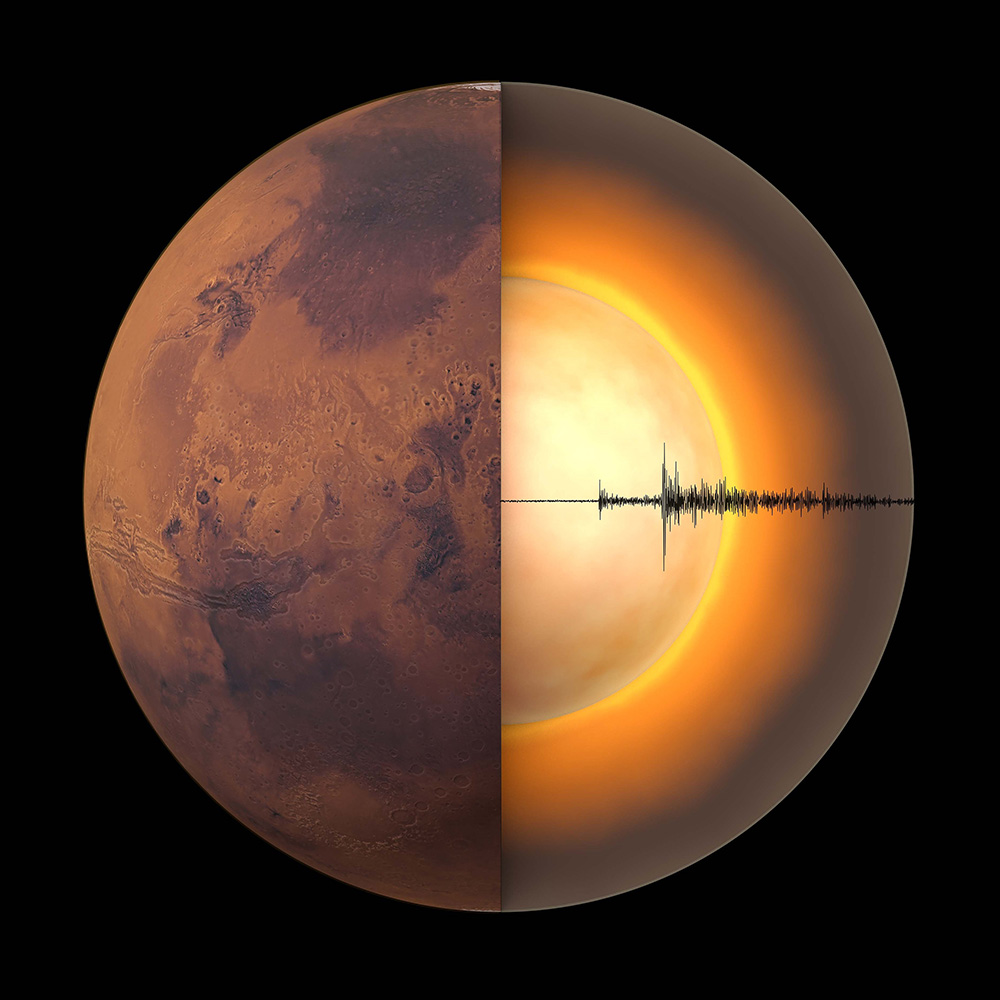 ---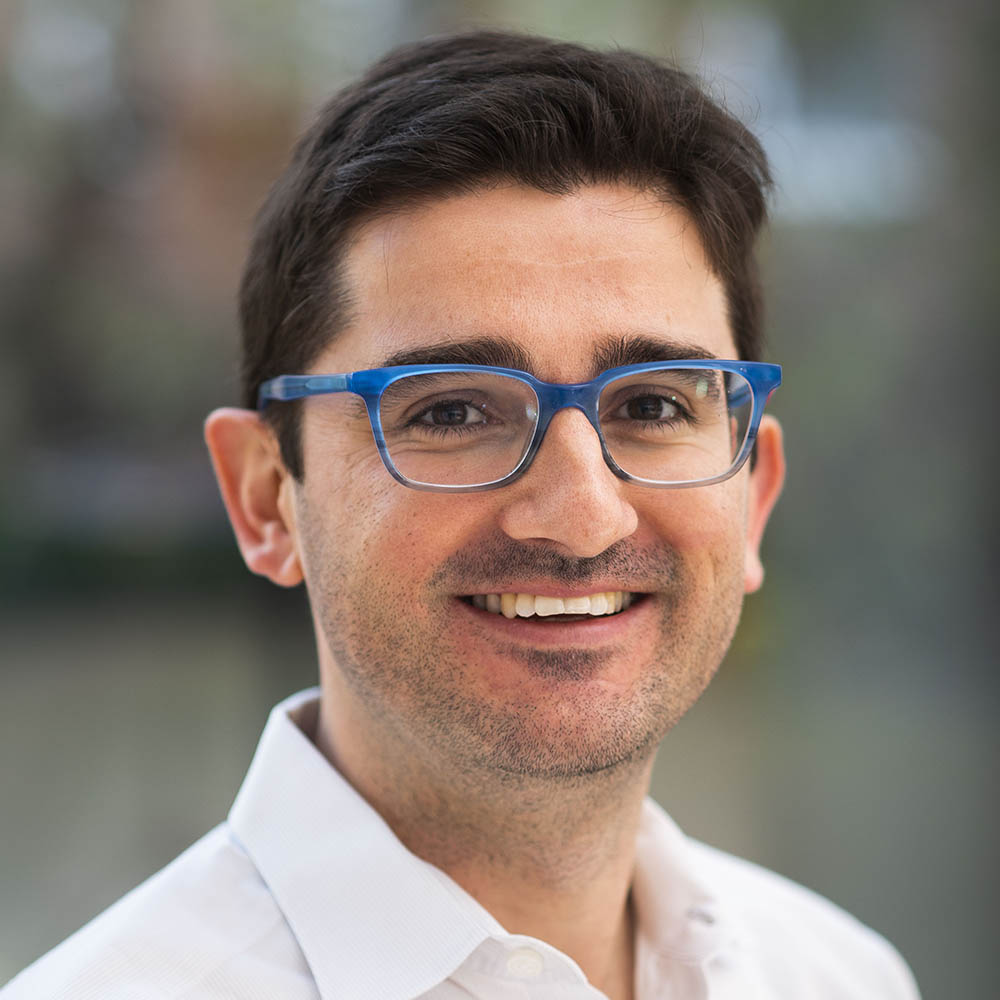 VEDRAN "VED" LEKIC
Associate Professor of Geology, University of Maryland
Monday, October 18, 2021
Doors open at 6 p.m.
Lecture begins at 6:30 p.m.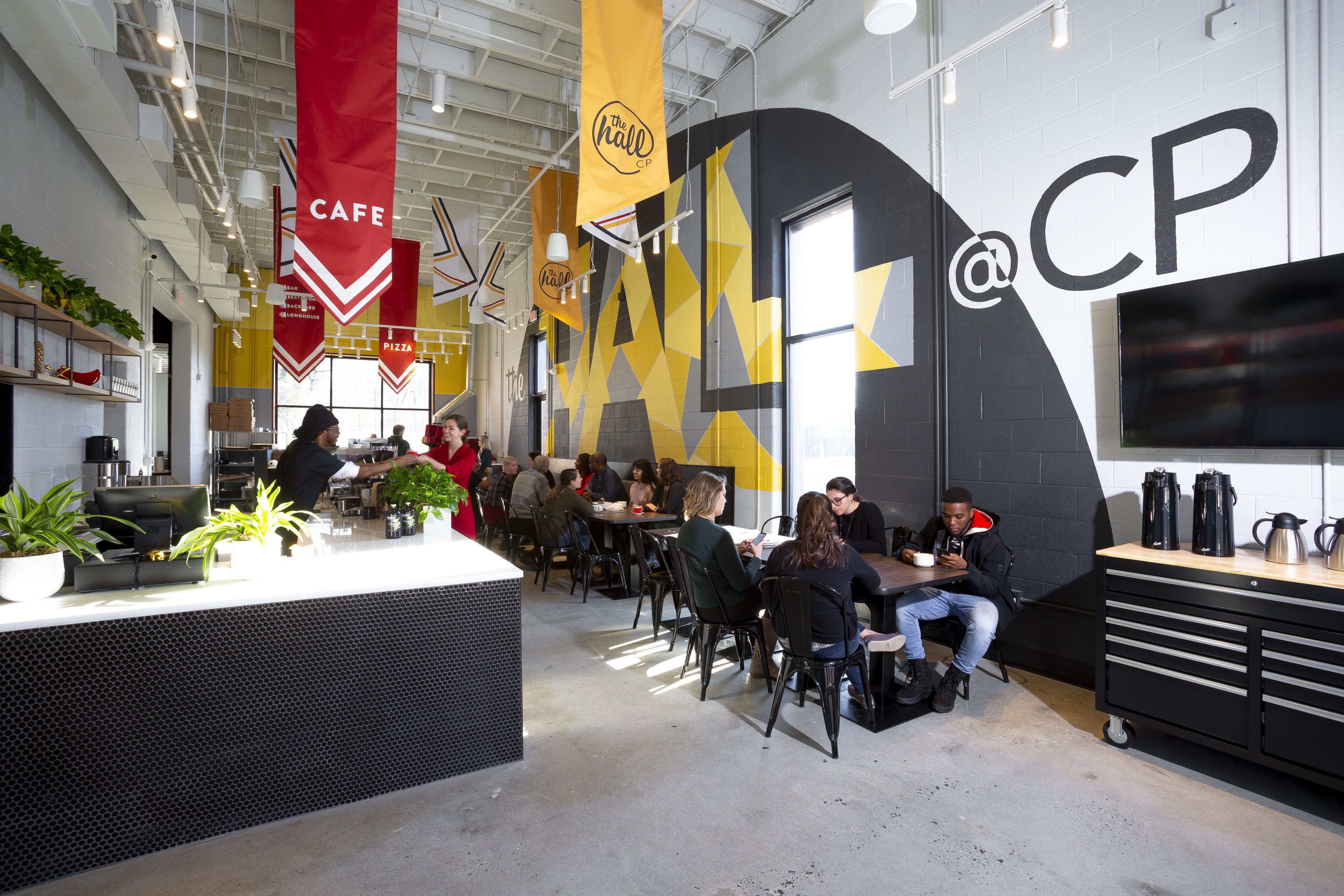 The Hall CP
4656 Hotel Drive
College Park, MD 20742

Space is limited. Food and beverages will be available for purchase. One food or drink minimum per person. Happy hour specials will be available.
Questions? Contact Abby Robinson
at abbyr@umd.edu or 301-405-5845.
Subscribe to Receive Science on Tap Emails
This event is sponsored by the UMD College of Computer, Mathematical, and Natural Sciences and its Alumni Network.
---
ABOUT THE TALK
For over 1,000 days, NASA's InSight mission to Mars has been measuring the red planet's vital signs. The seismometer deployed by the probe has detected minute ground vibrations from marsquakes and howling winds. A team of seismologists in the University of Maryland's Department of Geology analyzed marsquake waveforms to extract signals from Mars' deep interior, including waves echoing from its core and signals from the base of its crust. This talk will highlight several key discoveries about the red planet's seismic activity and interior structure.
ABOUT THE SPEAKER
Vedran "Ved" Lekic is an associate professor of geology at the University of Maryland. He received his B.A. (astronomy and astrophysics and Earth and planetary sciences) from Harvard University in 2004, and Ph.D. (Earth and planetary science) from the University of California, Berkeley, in 2009. Following an appointment as a postdoctoral researcher at the Berkeley Seismological Laboratory, he was a National Science Foundation (NSF) postdoctoral fellow at Brown University from 2010 to 2012. In 2012, Dr. Lekic joined UMD as an assistant professor and was promoted with tenure in 2018. He has received the Charles F. Richter Early-Career Award from the Seismological Society of America, an NSF CAREER award, and a fellowship from the Packard Foundation. Dr. Lekic's research aims to understand the state, dynamics and dominant processes of the solid Earth—from the crust to the core—as well as those of other planets and satellites.