Science on Tap
A monthly lecture series at UMD that explores the latest discoveries in science and technology in a relaxed atmosphere with food and drink
The Age of Multi-Messenger Astronomy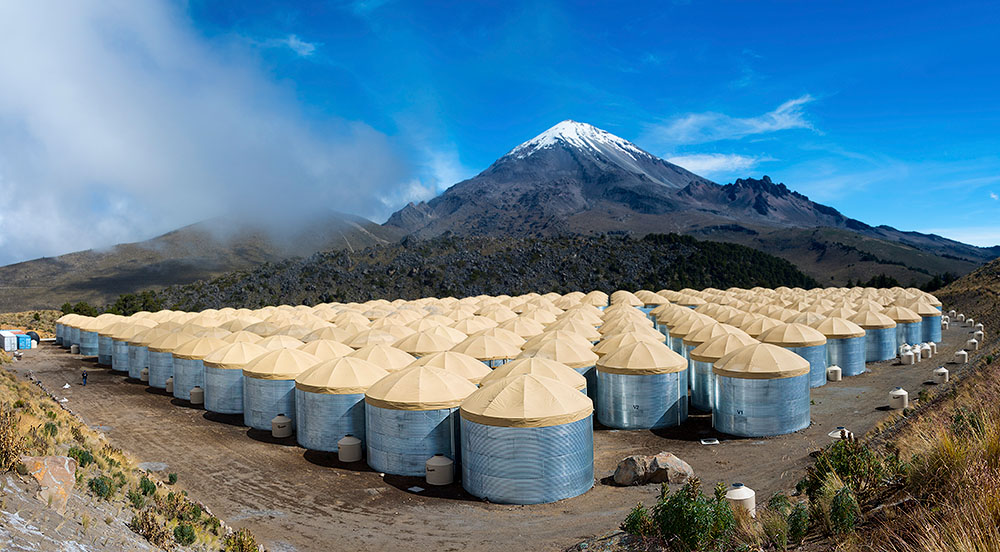 High Altitude Water (HAWC) Gamma-ray Observatory in the high mountains of Mexico.
---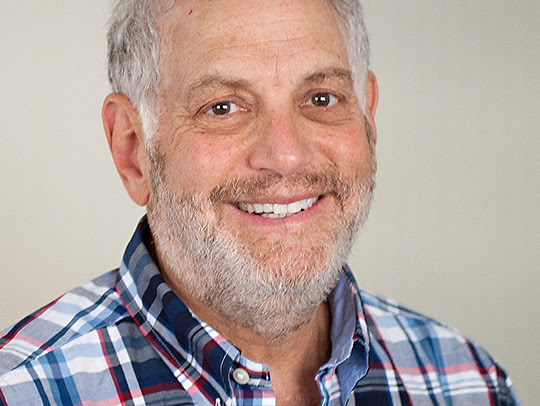 Jordan Goodman
Distinguished University Professor of Physics
University of Maryland
Tuesday, November 9, 2021
Doors open at 6 p.m.
Lecture begins at 6:30 p.m.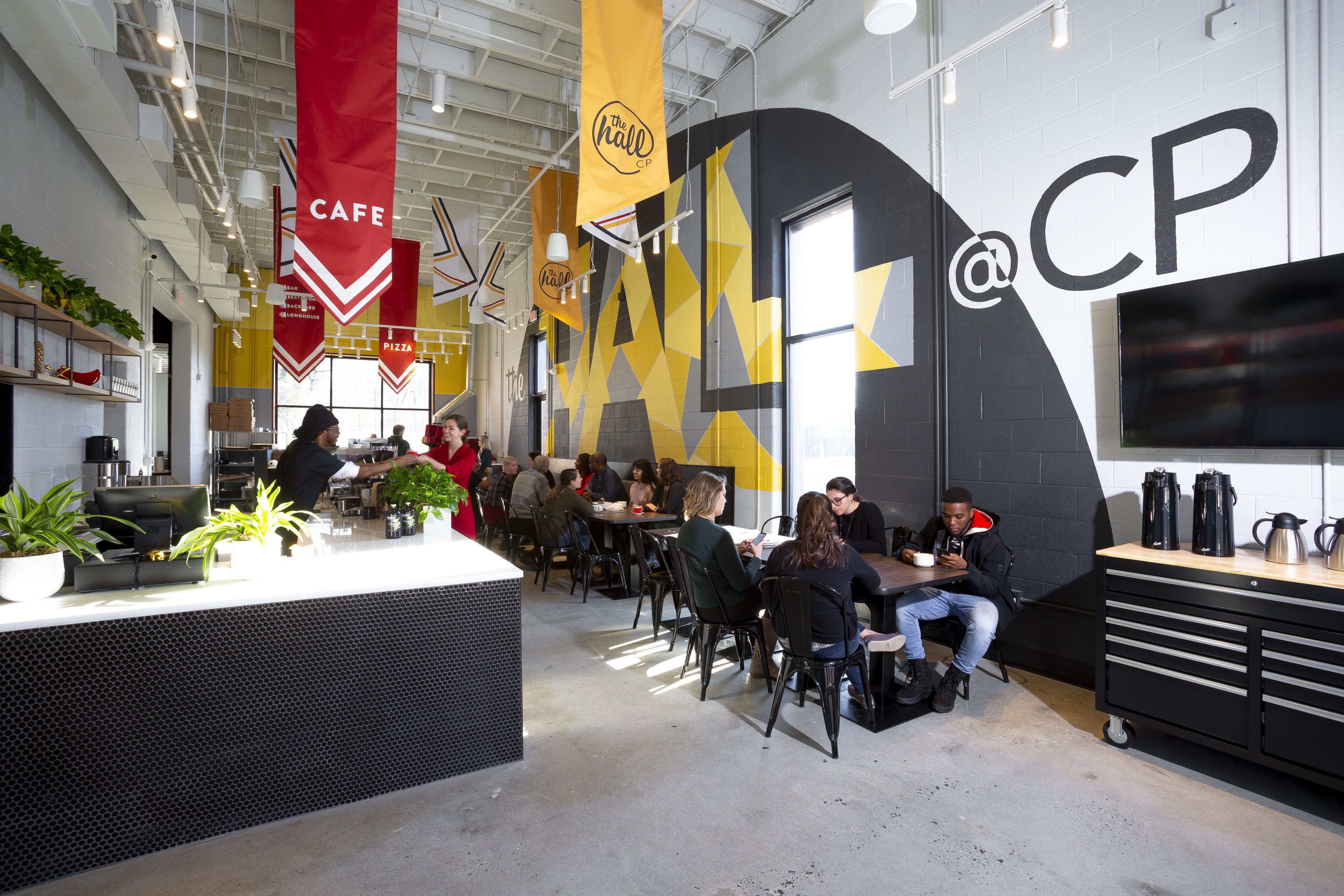 The Hall CP
4656 Hotel Drive
College Park, MD 20742

Space is limited. Food and beverages will be available for purchase. One food or drink minimum per person. Happy hour specials will be available.
Questions? Contact Abby Robinson
at abbyr@umd.edu or 301-405-5845.
Subscribe to Receive Science on Tap Emails
This event is sponsored by the UMD College of Computer, Mathematical, and Natural Sciences and its Alumni Network.
---
ABOUT THE TALK
Astronomy began with people looking at the night sky to see the visible light from the stars. As technology was developed, they augmented their own eyes with optical telescopes, then radio telescopes, and then even launched satellites to detect other wavelengths of light from infrared to UV to X-rays and gamma-rays. Today, the study of the stars has branched out to use giant detectors on the Earth that not only look at the highest energy light in the universe, but also use other messengers beyond light, such as neutrinos and even gravitational waves, to study the sky. In this talk, the speaker will present a look at this emerging field of "multi-messenger astronomy" and describe a new generation of experiments that are giving us a new look at the universe.
ABOUT THE SPEAKER
Jordan Goodman is a Distinguished University Professor of Physics, former chair of the Department of Physics and a past chair of the University Senate at the University of Maryland. His research focuses on particle astrophysics, which involves studying cosmic radiation to better understand the properties of elementary particles and the processes in space that produce these particles. This field blends elements of high-energy physics and astrophysics. He has worked on neutrino detectors in the mountains of Japan and at the South Pole and is currently the principal investigator of the High Altitude Water Cherenkov (HAWC) Gamma-Ray Observatory, located 4,100 meters above sea level on the slopes of Mexico's Volcán Sierra Negra. HAWC is one of the most sensitive wide-field TeV gamma-ray observatories in the world.
Dr. Goodman is a fellow of the American Physical Society and American Association for the Advancement of Science. Among other awards, he received the 2017 Yodh Prize, the 2015 Breakthrough Prize and the University of Maryland President's Medal.