Science on Tap
A monthly lecture series at UMD that explores the latest discoveries in science and technology in a relaxed atmosphere with food and drink
---
Amazon Fires and Biodiversity: A Tale of Insects and Politicians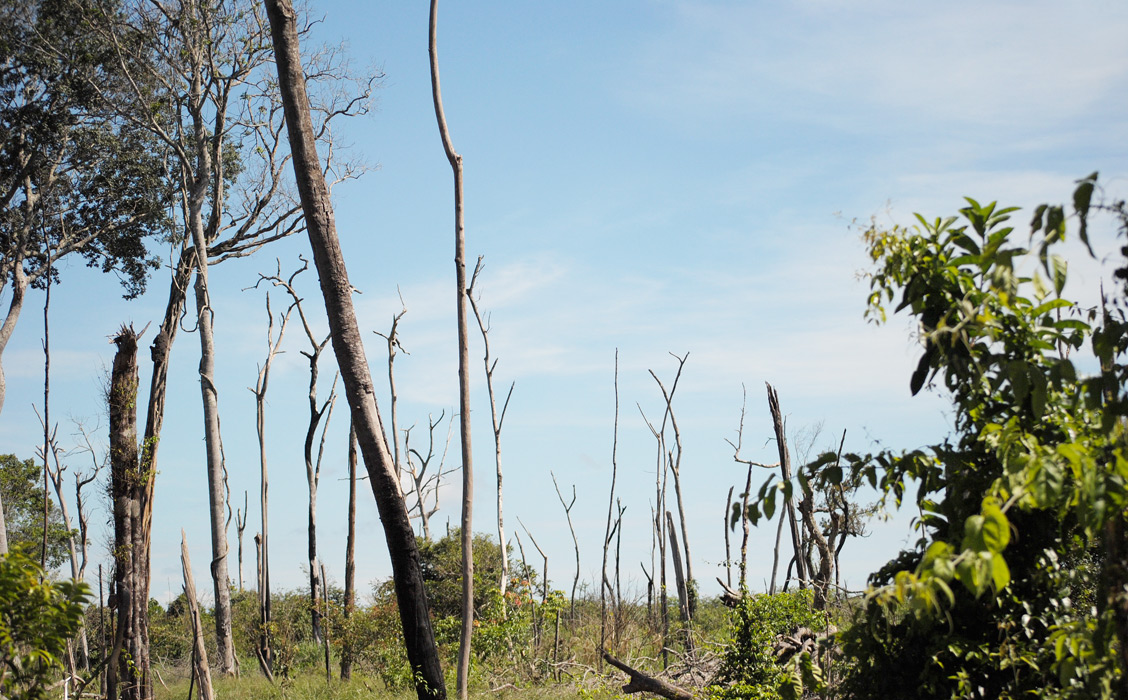 Rafael Andrade
Postdoctoral Fellow, UMD Department of Entomology
Monday, December 2, 2019
Doors open at 5:30 p.m.
Lecture begins at 6:30 p.m.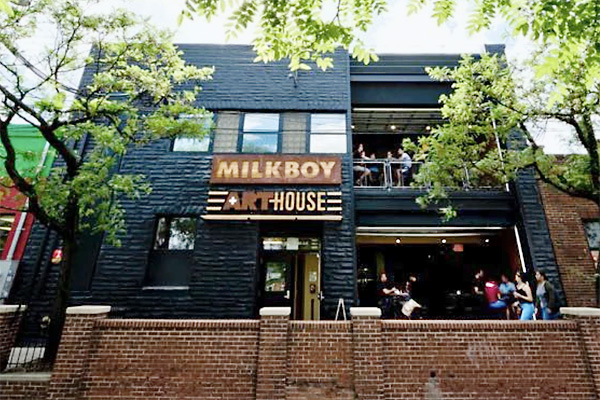 MilkBoy ArtHouse
7416 Baltimore Ave.
College Park, MD 20740
(Directions and Parking)
RSVP at go.umd.edu/scienceontapdec19.
Space is limited. Food and beverages will be available for purchase. Happy hour specials will be available until 7 p.m.
Questions? Contact Abby Robinson
at abbyr@umd.edu or 301-405-5845.
---
ABOUT THE TALK
Earlier this year, the increase in fires in the Brazilian Amazon rainforest drew unprecedented attention, causing the international community to call for urgent action. These fires are directly connected to current changes in Brazilian politics and play an important role in the context of climate change. The speaker will discuss his earlier research on the impacts of these fires on local biodiversity, using insects as indicator organisms, and on global carbon emissions. Also, as a native Brazilian, he will try to make some sense of the current turmoil in Brazilian environmental policies.
---
This event is a partnership between the UMD College of Computer, Mathematical, and Natural Sciences and The Clarice and MilkBoy ArtHouse, a local crossroads for dynamic entertainment, social gathering and creative dining in downtown College Park, Maryland. This event is also sponsored by the UMD Science Alumni Network.