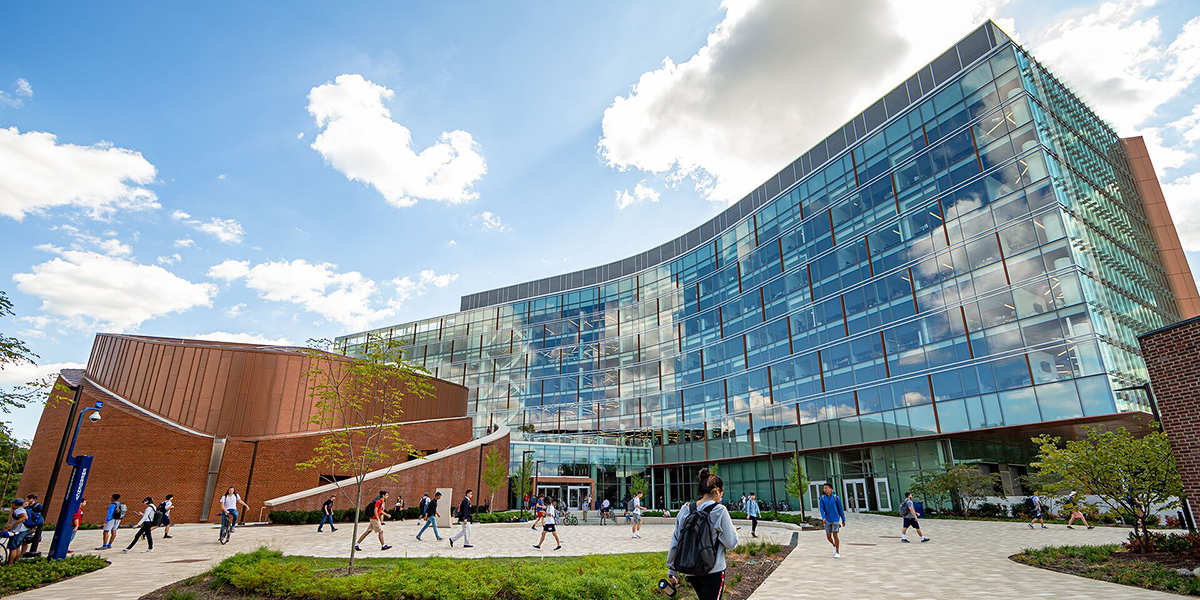 October 2020
The Monthly Build

A newsletter for the alumni, students, faculty, staff and friends of the University of Maryland's Department of Computer Science.
MESSAGE FROM THE CHAIR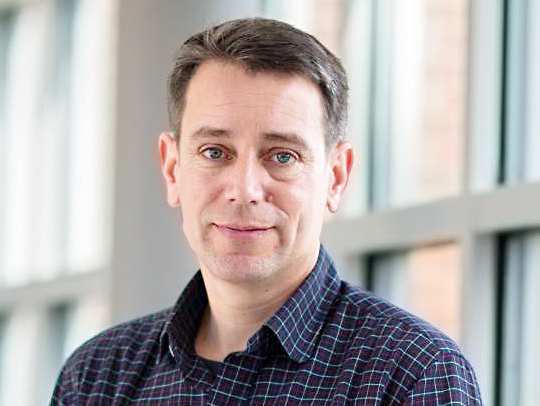 We are proud to launch the inaugural issue of our revamped department newsletter, The Monthly Build! In addition to an updated design and new name, we expanded distribution to alumni, friends and parents of our students. Welcome, new readers! We are also renewing and increasing our efforts to provide original, inspiring stories about our department and community. In this issue, we are excited to share our conversation with alumnus Jagdeep Singh about his amazing career as an entrepreneur and his latest breakthrough, and undergraduate Gesna Aggarwal's inspiring story of discovering and fostering an inclusive community around Technica, the world's largest all-women and nonbinary hackathon. Enjoy, and thanks for staying in touch!
Features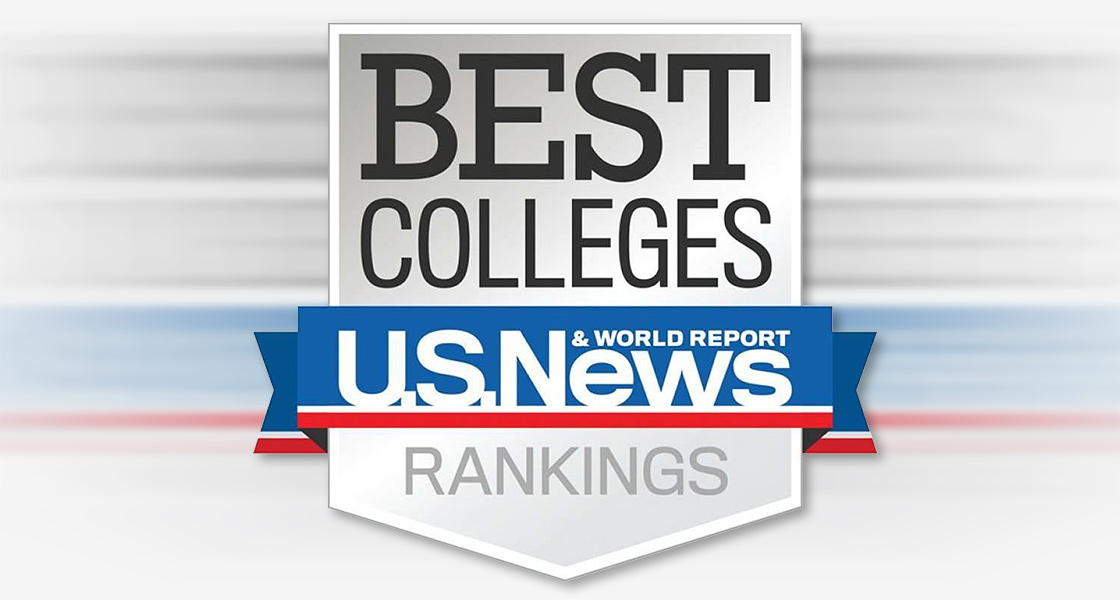 Computer Science Undergraduate Program Ranked No. 8 Among Public Institutions


The program also ranked 5th in cybersecurity and 8th in both artificial intelligence and data analytics/science among publics, according to U.S. News & World Report. More »
Meet Technica Co-Executive Director Gesna Aggarwal
The senior CS major finds inspiration in women helping women. More »

Venture Adventure
Jagdeep Singh's (B.S. '86) 30 years of successful startups continues with QuantumScape. More »
Faculty and Staff
Improving Search Functionality for Large Repositories of Sequencing Data
Rob Patro is improving data structures and algorithms to enable large-scale sequence search across public repositories of genomic data. READ MORE »
Tackling Complexities of Autonomous Robots as a Coronavirus Solution
Dinesh Manocha and Aniket Bera are exploring how robots moving through crowds could encourage social distancing and monitor for illness. READ MORE »
Michael Coblenz Joins as New Victor Basili Fellow
Coblenz plans to design programming languages that improve developers' effectiveness, with a focus on providing evidence-based guidance to language designers. READ MORE »
Research Funding Roundup
Faculty join a new DOE-funded quantum center and begin four artificial intelligence projects aimed at improving areas like mental telehealth services, contract tracing and teamwork. READ MORE »
studentS
Meet Some Impressive First-Year CS Terps
Commencing their college careers while navigating the "new normal" of a global pandemic deserves credit on its own. But these students have accomplished much more. READ MORE »
UMD Turns Into Hub for Top Rubik's Cube Solvers
CS majors Pavan Ravindra and Will Callan build on the community built by Felix Lee (B.S. '16), who put the university on the map as a major location for competitions. READ MORE »
Alumni
Anthony Casalena (B.S. '05) Named to Fortune's 40 Under 40 List
Casalena launched Squarespace from his University of Maryland dorm room. READ MORE »
Department Initiatives
Capital One Supports Department's Machine Learning Research
The financial and technology leader was the inaugural partner in UMD's Center for Machine Learning. READ MORE »
Terps Attend Virtual Tapia Conference and Grace Hopper Celebration
More than 100 CS students, faculty, staff and alumni attended these conferences, which promote diversity in computing. READ MORE »
New Major Immerses Students in Coding and Creativity
The four-year immersive media design undergraduate program combines art with computer science to prepare students to design and develop immersive media content and tools. READ MORE »
Faculty in the News
Events
Technica
Technica is the world's largest all-women and nonbinary hackathon, hosted annually by students at the University of Maryland. In response to COVID-19, we will be hosting Technica virtually this year to keep our hackers healthy! MORE »
01010100 01101000 01101001 01110011 00100000 01101001 01110011 00100000 01100001 00100000 01110100 01100101 01110011 01110100 00100000 01101111 01100110 00100000 01110100 01101000 01100101 00100000 01100101 01101101 01100101 01110010 01100111 01100101 01101110 01100011 01111001 00100000 01100010 01101001 01101110 01100001 01110010 01111001 00100000 01110011 01111001 01110011 01110100 01100101 01101101 00101110