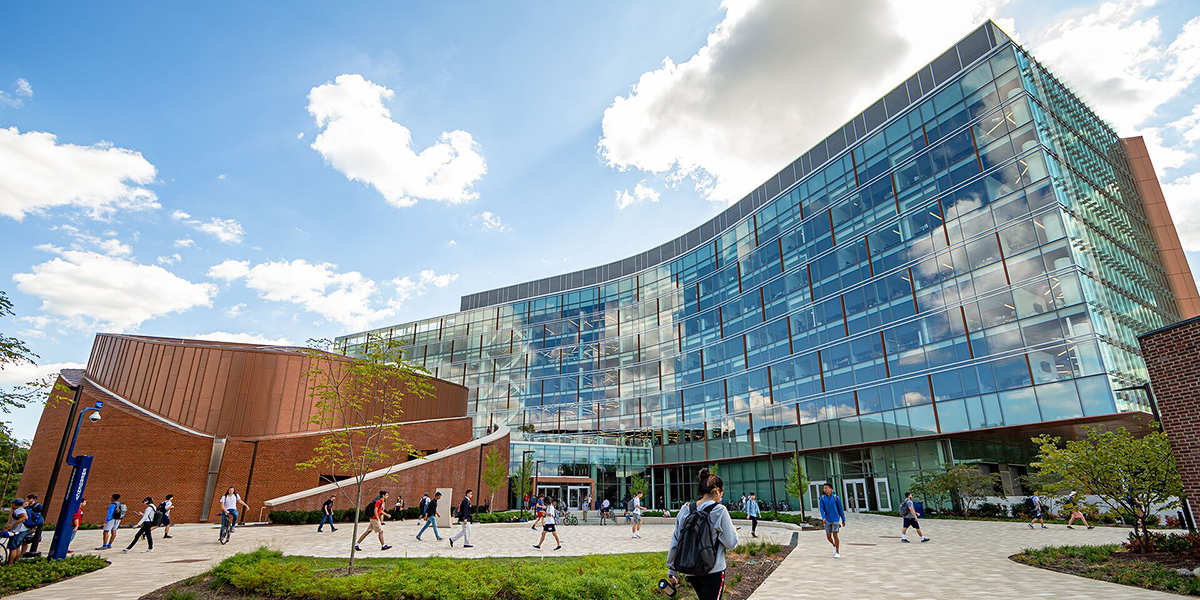 December 2020
The Monthly Build

A newsletter for the alumni, students, faculty, staff and friends of the University of Maryland's Department of Computer Science.
Features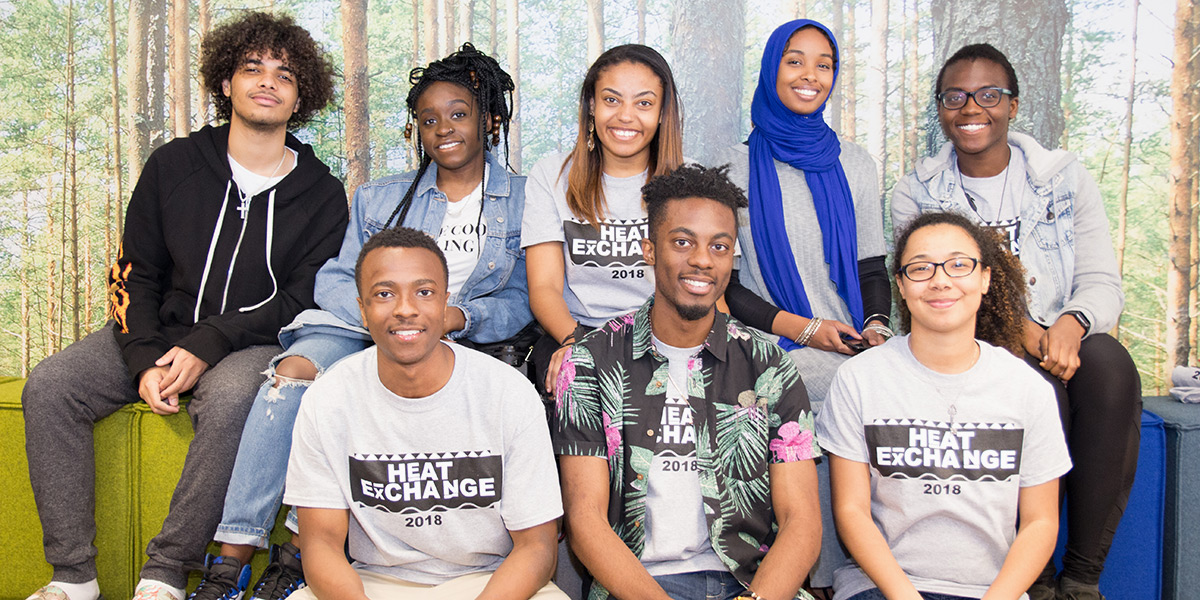 Code:BLACK Boosts Minority Representation in CS at UMD


The student organization supports members in their learning and professional development. More »
Balanced and Ready to Excel, Despite a Pandemic
Opportunity and support prepared December Ph.D. graduate Daniel Votipka for success. More »

Crazy Ideas and the Power of Free Pizza
Shayan Zadeh's (M.S. '02) excellent entrepreneurial adventure. More »
Faculty and Staff
Could Your Vacuum be Listening to You?
Nirupam Roy presented research at SenSys 2020 that demonstrated popular robotic household vacuum cleaners can be remotely hacked to act as microphones. READ MORE »
Helping Artificial Intelligence Systems Sort Through Medical Data
Jordan Boyd-Graber presented two papers at EMNLP 2020 on how to quickly train aging AI systems to sift through medical and emergency data. READ MORE »
Faculty Selected for UMD Research Leaders Fellows Program
Marine Carpuat and Vanessa Frias-Martinez join new program that supports up-and-coming UMD researchers. READ MORE »
Liyi Li Joins as Second Victor Basili Fellow for 2020-22
Li is interested in the formalization and verification of quantum circuit programs, which are challenging to design, test and debug. READ MORE »
Maryland Momentum Fund Invests $500,000 in VisiSonics
This investment completes a financing round of $3.5 million for the company founded by Ramani Duraiswami. READ MORE »
William Regli Named AAAS Fellow
The national honor recognizes his distinguished efforts to advance science at DARPA. READ MORE »
Research Funding Roundup
Faculty begin projects in machine learning, quantum computing and cybersecurity funded by NIST, the U.S. Air Force and DARPA. READ MORE »
studentS
Senior Nataliya Stepanova Named 2021 Marshall Scholar
She will pursue a master's degree in speech and language processing at the University of Edinburgh. READ MORE »
Alumni
Breaking the (Benford's) Law?
Suddenly cited statistical pattern does not prove fraud in 2020 election, says Jennifer Golbeck (Ph.D. '05). READ MORE»
Department Initiatives
Strong Fall Enrollment in Data Science and Machine Learning Programs for Working Professionals
Science Academy courses are taught on weekday evenings and students can earn a master's in less than two years. READ MORE»
UMD Joins National CSforALL Initiative
National effort aims to make computer science an integral part of the educational experience for all K–12 students and teachers. READ MORE »

Faculty & Department in the News
Events
Commencement Ceremonies
Participate in the live virtual Campus Commencement Ceremony at 1 p.m. and then watch the pre-recorded CMNS Commencement Celebration video at 2 p.m. Both commencements will be available at commencement.umd.edu.
01001000 01100001 01110000 01110000 01111001 00100000 01001000 01101111 01101100 01101001 01100100 01100001 01111001 01110011 00100000 01100110 01110010 01101111 01101101 00100000 01010101 01001101 01000100 00100111 01110011 00100000 01000100 01100101 01110000 01100001 01110010 01110100 01101101 01100101 01101110 01110100 00100000 01101111 01100110 00100000 01000011 01101111 01101101 01110000 01110101 01110100 01100101 01110010 00100000 01010011 01100011 01101001 01100101 01101110 01100011 01100101 00100001