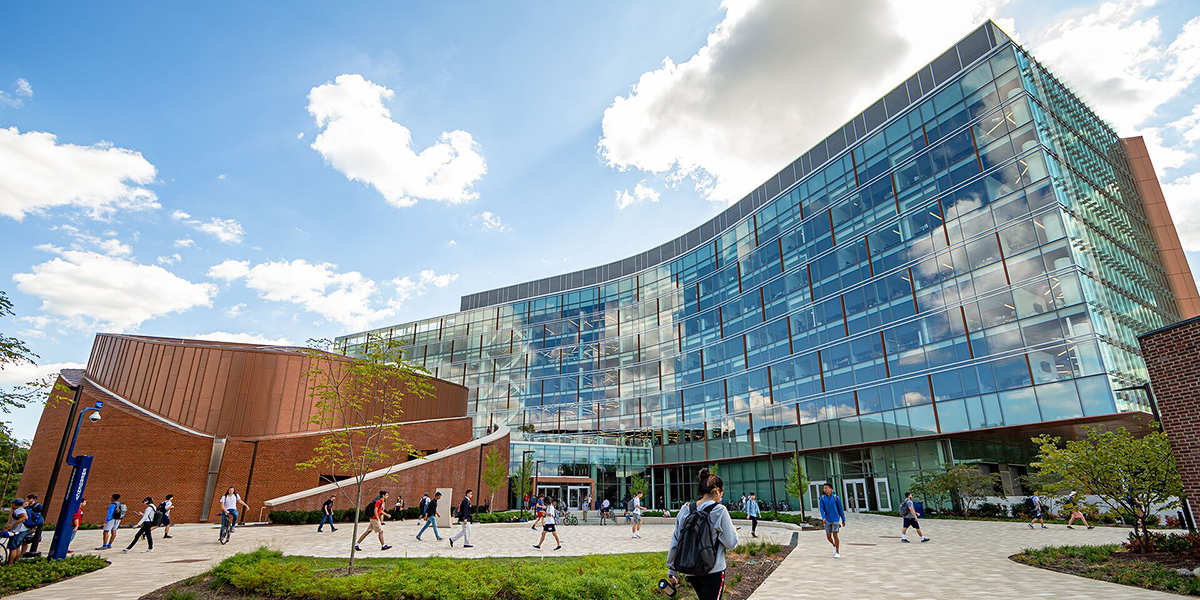 September 2022
The Monthly Build

A newsletter for the alumni, students, faculty, staff and friends of the University of Maryland's Department of Computer Science.
Features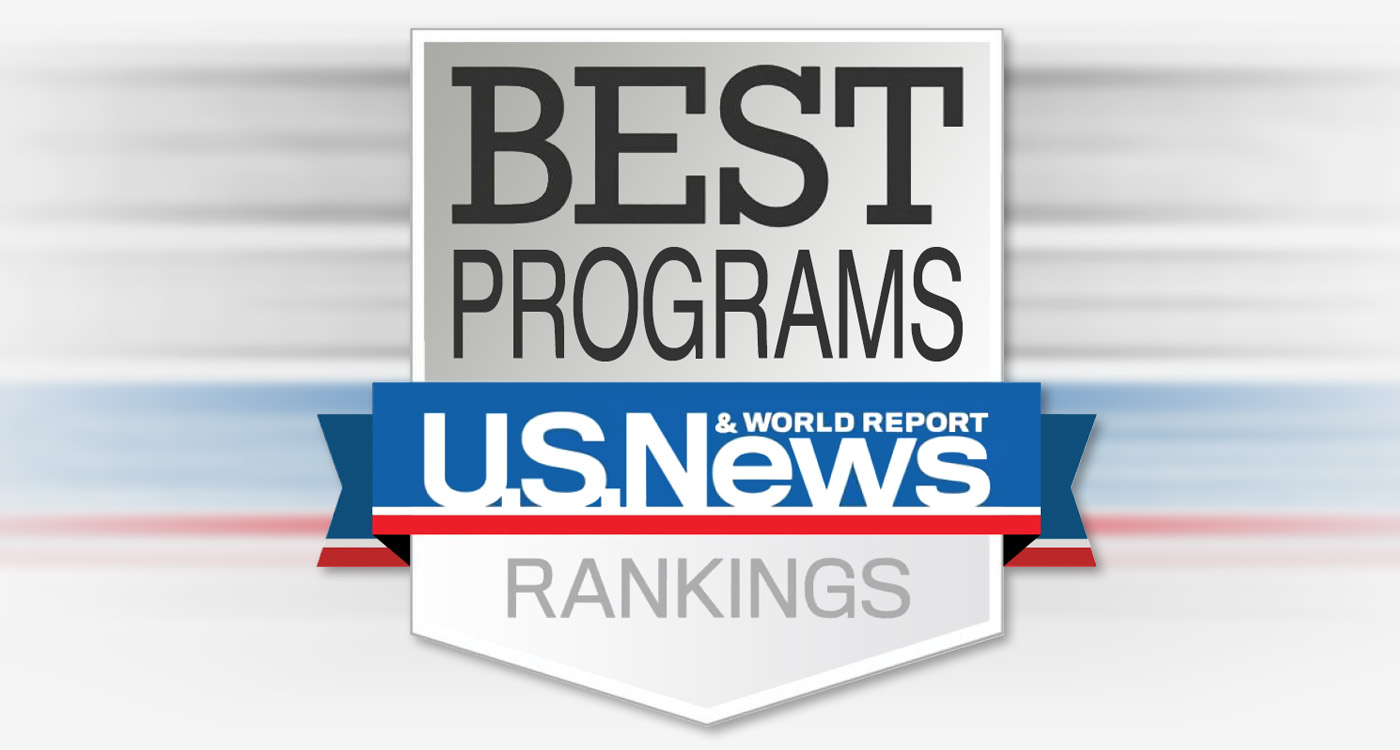 UMD's Computer Science Undergraduate Program Climbs Two Spots to No. 16 in U.S. News Rankings
The department also ranks in the top 10 among the country's public universities in five computer science specialties. Read More »
New Computing Cluster Scales Up Infrastructure for Undergrads
The new cluster will also let machine learning researchers tackle larger data sets with longer and more complicated algorithms. Read More »

Jia-Bin Huang Joins Department of Computer Science
The computer vision expert will hold a Capital One Professorship and a joint appointment in UMIACS. Read More »
Faculty & Staff
New Faculty to Join Department in 2023
They include Yizheng Chen, Heng Huang, Jun Nishida and Murphy Yuezhen Niu. READ MORE »
Creating a Nearly Unremovable Watermark to Protect Intellectual Property From Theft
With the rise of artificial intelligence in commercial products, advanced watermarking methods can ward off copycats. READ MORE »
Alyssa Ryan Receives Provost's Academic Advisor of the Year Award
Ryan is the assistant director of the new immersive media design undergraduate major. READ MORE »
Tom Goldstein Named Interim Director of UMD Center for Machine Learning
In addition to numerous external research awards, the center is supported by Capital One and UMIACS. READ MORE »
Michelle Mazurek Honored with 2022 CyLab Distinguished Alumni Award
The award from Carnegie Mellon University recognizes alums who have had impactful achievements in security and/or privacy. READ MORE »
Michael Hicks Honored with Distinguished Paper Award at USENIX Security Symposium
He was recognized for his work in improving fuzz testing—a quality assurance technique used to discover coding errors and security loopholes in software. READ MORE »
Students
Undergrads Take Community-building Solutions to the Next Level
92 students explored user experience design in Break Through Tech's Summer Guild. READ MORE »
Applications Open for 2022-23 Mokhtarzada Hatchery Cohort
The Hatchery provides dedicated working space and mentors for student entrepreneurs to get their tech startups into the best shape possible. READ MORE »
Department Hosted Graduate Orientation and Computer & Computational Sciences Research Day 2022
The department welcomed its fall 2022 cohort of graduate students. READ MORE »
Alumni
UMD Now Offers Quantum Computing Graduate Certificate
The program provides working professionals with training and advanced knowledge in quantum computing and offers the opportunity to apply learning through hands-on exercises and experiential opportunities. READ MORE »
Accelerating Your AI Career
Listen to what Shravan Goli (M.S. '94), chief product officer at Coursera, says on the topic. READ MORE »
EVENTS
UMD Computer Science Career and Internship Fair


Alums interested in employment opportunities or recruiting our students are invited to attend this in-person event. Learn More »

Tech Together


The first-ever Tech Together event brings all tech programs, organizations and opportunities together to help students find their tech community at UMD. Sign Up »
We are grateful to alumni and friends whose generosity supports current and future students. To learn more about how you can make a difference, please visit
cs.umd.edu/giving
.

Brendan Iribe Center for Computer Science and Engineering
8125 Paint Branch Dr. / College Park, MD 20742
301.405.2662 /
cs.umd.edu