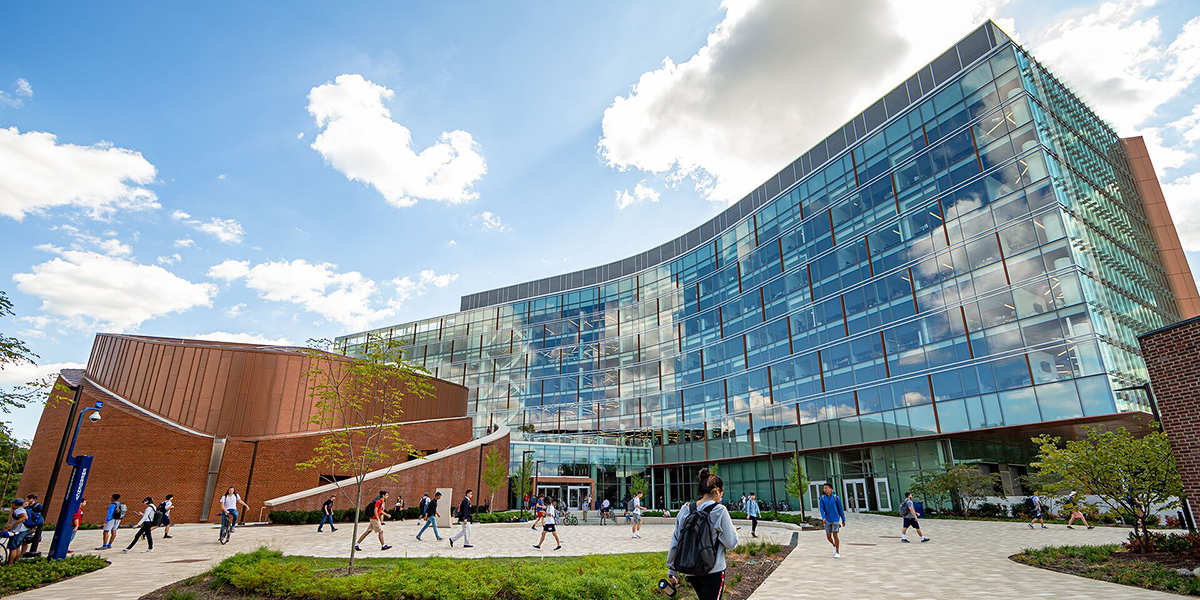 The Monthly Build

A newsletter for the alumni, students, faculty, staff and friends of the University of Maryland's Department of Computer Science.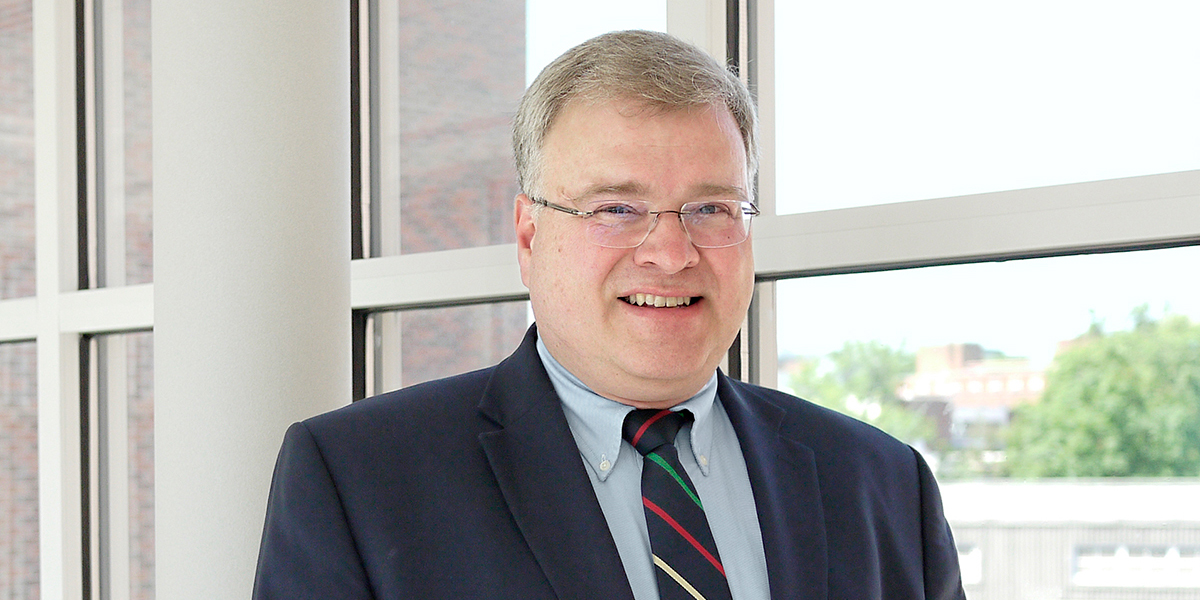 Rance Cleaveland Returns to UMD After Serving as NSF Division Director
Cleaveland served as director of the Division of Computing and Communications Foundations for four years. Read More »
FEATURES
Cracking Cold Cases and Taking DNA Technology to the Next Level
Steven Armentrout (Ph.D. '94) and his company Parabon NanoLabs are creating breakthrough products in forensics and nanotechnology. Read More »

Celebrating Eight Years of Technica: Annual Hackathon Returns Oct. 15-16
CS major Genevieve Sampson shares thoughts on her first Technica and her current role as co-executive director of the world's biggest hackathon for underrepresented genders. Read More »
Faculty & Staff
Behavioral Sciences Technology Expert Pablo Paredes Joins Department
The new assistant professor studies the relationship between technology and health, and how digital and physical tools can sustain and improve our well-being. READ MORE »
Exploring Transparency in Online Advertising
Michelle Mazurek is part of a multi-institutional team developing a deeper understanding of how consumers' personal information is used to generate online targeted ads. READ MORE »
Artificial Intelligence Needs Both Pragmatists and Blue-Sky Visionaries
For humanity's brightest future, the blue-sky, lofty thinkers in AI need the help of the muddy-boots pragmatists, says Ben Shneiderman. READ MORE »
The Modern Battle for Maryland's Oysters
Yiannis Aloimonos is incorporating AI to create a vision system able to spot live oysters while disregarding dead ones. READ MORE »
Protecting Privacy—and Safety—in Encrypted Messaging
Ian Miers helped develop a mechanism for preserving anonymity in encrypted messaging while simultaneously blocking unwanted or abusive messages. READ MORE »
Two Multidisciplinary Initiatives Led by CS Faculty to Contend for Millions in Grand Challenges Grants
The new UMD program supports campuswide research projects and initiatives to tackle societal problems. READ MORE »
studentS
UMD Researchers Study Stereotypes in Artificial Intelligence Models
CS graduate student Trista Cao wants to curb harmful language in natural language processing models. READ MORE »
ALUMNI
| | |
| --- | --- |
| | Arthur.ai, the Machine Learning Monitoring Company Co-founded by Adam Wenchel (B.S. '99), Raises $42M Series B. READ MORE » |
| | |
| --- | --- |
| | Delante Desouza (B.S. '16) Filming Season 2 of HBO's "Winning Time" L.A. Lakers Drama READ MORE » |
We are grateful to alumni and friends whose generosity supports current and future students. To learn more about how you can make a difference, please visit
cs.umd.edu/giving
.

Brendan Iribe Center for Computer Science and Engineering
8125 Paint Branch Dr. / College Park, MD 20742
301.405.2662 /
cs.umd.edu

s