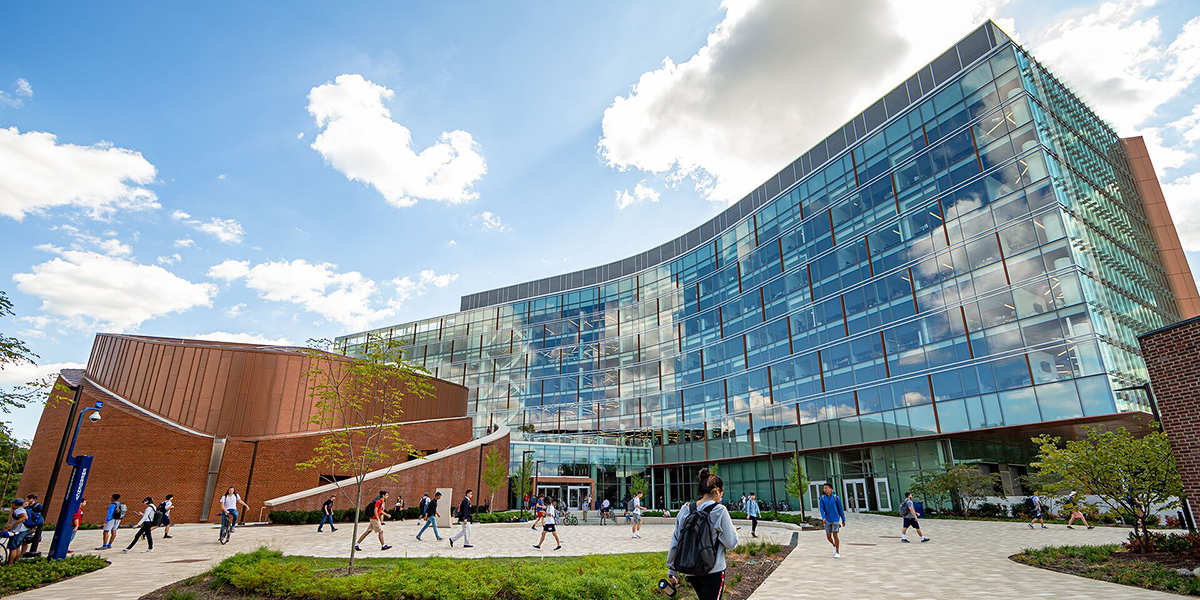 The Monthly Build

A newsletter for the alumni, students, faculty, staff and friends of the University of Maryland's Department of Computer Science.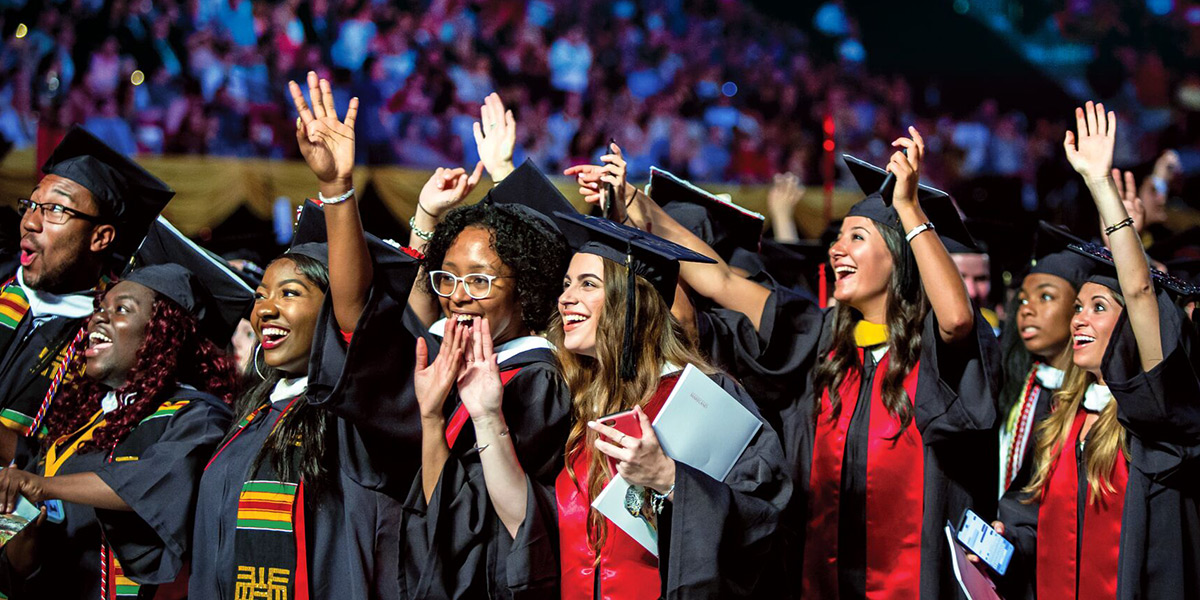 UMD Top-Ranked for Bachelor's Degrees Awarded Overall and to Minority Groups in Computer and Information Sciences
New rankings published by The Chronicle of Higher Education and Diverse: Issues in Higher Education. Read More »
FEATURES
Advancing Big Ideas and Tackling the Challenges of Wireless Communications
For 30 years, Nada Golmie (Ph.D. '02) has made her mark as an innovator and problem-solver at NIST. Read More »

Four New Teams Selected for Mokhtarzada Hatchery
The 2022-23 teams are Blimp Logistics, Fancy & Spicy, JuJu and Kestrel. Read More »
Faculty & Research
Researchers Develop Wearable Sensor System that Traverses Your Body
The device mimics a toy train by traveling on a cloth track worn around the user, operating independently of external guidance through the use of magnets, sensors and connectors. READ MORE »
UMD Researchers Presented 15 Papers at International Robotics Conference
The IROS 2022 theme was "Embodied AI for Symbiotic Society." READ MORE »
UMD Researchers Have Strong Showing at 2022 European Conference on Computer Vision
They presented 14 papers at the conference in computer vision, machine learning and graphics. READ MORE »
Ben Bederson Receives IEEE VIS Test of Time Award
He and two others were honored for a paper they co-authored 20 years ago on zoomable tree browsers. READ MORE »
studentS
Coding for Communities
Student-run organization Hack4Impact-UMD partners with nonprofits to develop products that help communities across the country. READ MORE »
Breaking Barriers for Blind Web Designers
CS Ph.D. student Jiasheng Li led the project to develop a novel device that lets blind users create a web layout with their hands. READ MORE »
ALUMNI
The 'Amazing' Year
Derek Xiao (B.S. '19) talks strategy and struggles as he competes in his third reality show since summer 2021. READ MORE »
We are grateful to alumni and friends whose generosity supports current and future students. To learn more about how you can make a difference, please visit
cs.umd.edu/giving
.

Brendan Iribe Center for Computer Science and Engineering
8125 Paint Branch Dr. / College Park, MD 20742
301.405.2662 /
cs.umd.edu