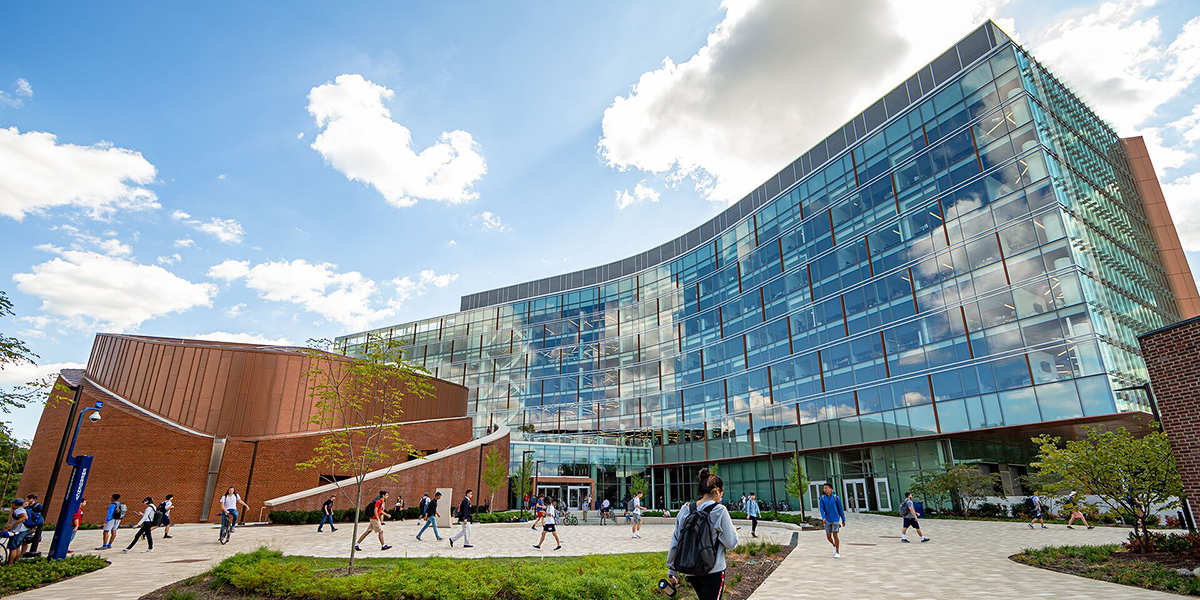 The Monthly Build

A newsletter for the alumni, students, faculty, staff and friends of the University of Maryland's Department of Computer Science.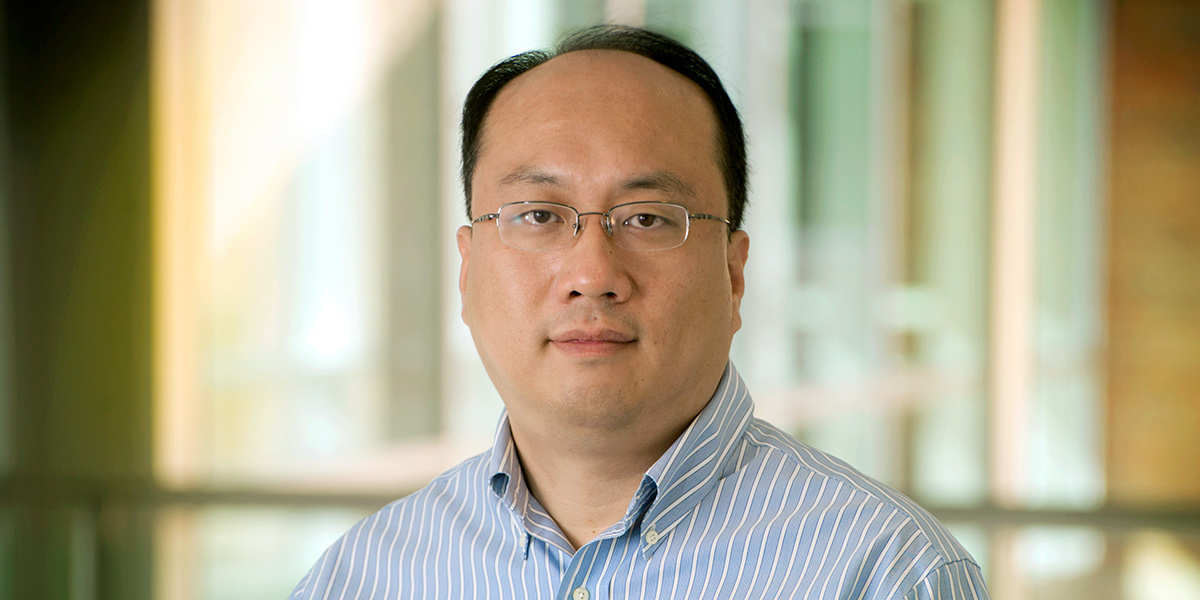 AI and Bioinformatics Expert Joins UMD's Computer Science Department
Heng Huang will be the first Brendan Iribe Endowed Professor in Computer Science. Read More »
FEATURES
UMD President Darryll Pines Sticks a Terrapin Pin in 'Capital of Quantum' Map at Global Conference
UMD leadership in quantum science based on research, innovation, problem-solving fearlessness, he tells audience. Read More »

Wild Adventures in Computer Science
Peter Ersts (B.S. '97) creates software and solutions for the American Museum of Natural History's Center for Biodiversity and Conservation. Read More »
Faculty & Research
Furong Huang Named to Prestigious List of 35 Innovators Under 35
She was noted for making AI more trustworthy and developing models that can perform tasks safely and efficiently in unseen environments without human oversight. READ MORE »
Soheil Feizi Continues to Advance Underexplored Areas of Machine Learning
He received $300K awards from NSF and Meta to understand robustness via parsimonious structures and explore multi-modal explainability with limited supervision. READ MORE »
Rob Patro Awarded $350K to Improve Genomics Processing Tools
He will use the award from the Chan Zuckerberg Initiative to improve a "constellation" of interrelated tools his lab developed to process genomic data. READ MORE »
Two Faculty Members Receive Meta Research Awards
Jordan Boyd-Graber and Nirupam Roy received the awards to advance AI. READ MORE »
CS Researchers Receive Best Demo Award at the 2022 International Conference on User Interface Software and Technology
They were honored for developing a set of rapid prototyping techniques to fabricate high-resolution, flexible circuits on demand using a fiber laser engraver. READ MORE »
Team Led by Dinesh Manocha Wins Best Paper Award at ACM Conference
The paper detailed a data-driven model and algorithm that can perceive the emotions of individuals based on their walking motion or gait. READ MORE »
UMD Researchers Present Six Papers at ACM Security Conference
Papers range from the web's certificate infrastructure to hardware security to secure software development to formalizing aspects of blockchain technologies. READ MORE »
Rance Cleaveland Named Associate Dean for Research for UMD's College of Computer, Mathematical, and Natural Sciences
He will help grow the college's annual sponsored research funding, which currently exceeds $200 million. READ MORE »
Students
When Is Hacking Ethical?
Student Initiated Course prepares students to identify and halt internet threats. READ MORE »
Using Machine Learning to Classify Cancer Mutations
Computer science major Ipsa Mittra presented research at the SACNAS National Diversity in STEM Conference. READ MORE »
Alumni
From Tracking IEDs to Tackling Math and CS
How Thomas Geisler (B.S. '21) transitioned from the U.S. Army to UMD and a career as a software engineer. READ MORE »
We are grateful to alumni and friends whose generosity supports current and future students. To learn more about how you can make a difference, please visit
cs.umd.edu/giving
.

Brendan Iribe Center for Computer Science and Engineering
8125 Paint Branch Dr. / College Park, MD 20742
301.405.2662 /
cs.umd.edu