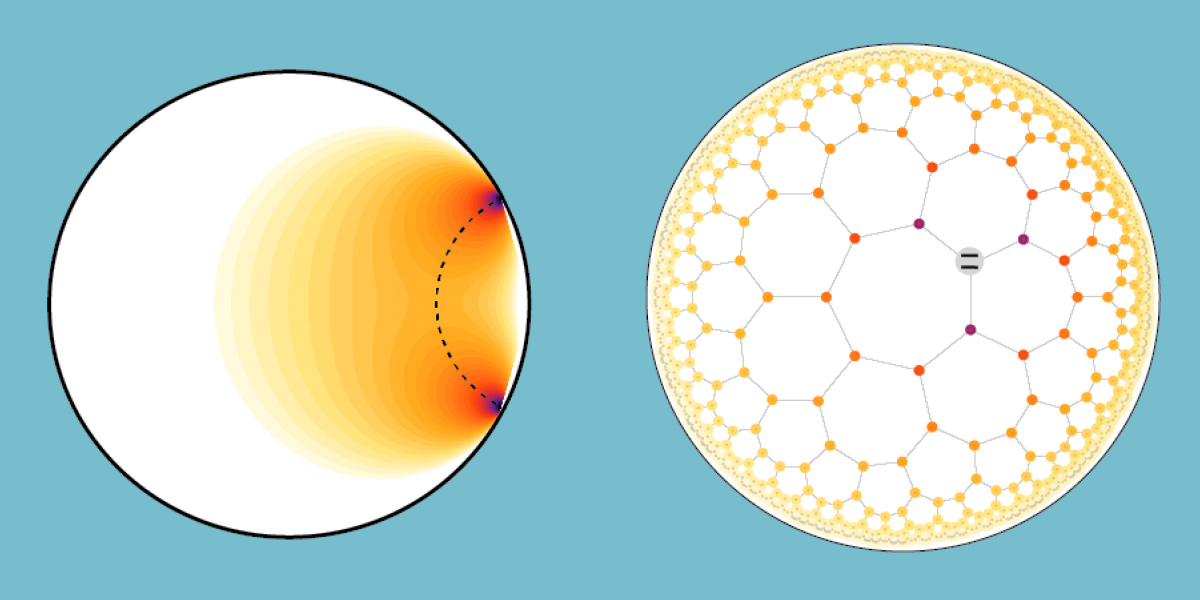 THE UNIVERSITY OF MARYLAND
Department of Physics News
March 2022
Message from the Chair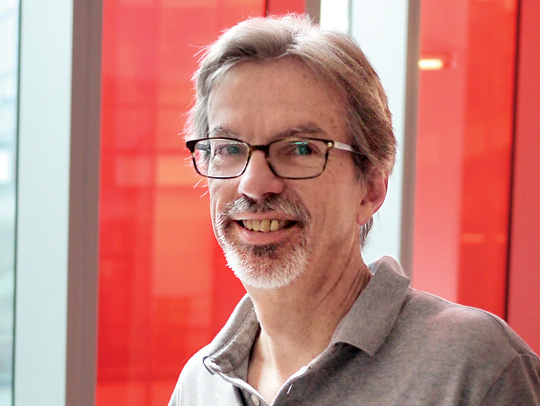 As we published our fall newsletter, we anticipated the departure of COVID, but soon after Omicron arrived. Our high university vaccination rate helped us persevere without losing class or research time. Now, we enter spring with hope on the pandemic front but dismay on the international front. Physics is an international discipline, with faculty, students and colleagues from around the world. The Russian invasion of Ukraine affects many scientists, including those in our department with personal ties to the region. We stand with our Ukrainian colleagues and with our Russian colleagues whose opposition places them in peril. We will work to offer support as we can. With this backdrop of world unrest, it is important to acknowledge the role of science in advancing human knowledge and creating the foundations for technologies to better the future. The stories below highlight efforts by our community to continue this quest.
~Steve
Faculty & Staff & Research
Assistant Professor Alicia Kollár Bridges Abstract Math with Realities of the Lab
In the last year, Kollár received an NSF CAREER Award and a Sloan Research Fellowship. READ MORE »
New Faculty Member Nicole Yunger Halpern Ponders Quantum Mechanics, Thermodynamics and Everything Else
Her self-titled research direction is "quantum steampunk," and her book of the same title will be released next month. READ MORE »
Jesse Anderson Retires Following 34-Year Career in the Department
Anderson is the only physics employee to receive the department's outstanding service staff award three times. READ MORE »
studentS and Alumni
Creating an Inclusive Physics Community
UMD physics majors develop and lead a course on diversity and inclusion in physics. READ MORE »
Growing into a Physicist at UMD
Michael Winer, who spent time at UMD in high school, returned for graduate school and spends his free time coaching students for the International Physics Olympiad. READ MORE »
"Don't Be Afraid of the Fog"
From Google and YouTube to TikTok, Masoud Loghmani (B.S. '96) is a leading technology innovator. READ MORE »
Reaching for the Stars (and the Exoplanets)
NASA astrophysicist Christopher Stark (Ph.D. '10) is on a mission to broaden our horizons in space. READ MORE »
Philanthropy
College Park Professor S. James Gates, Jr. Endows New Summer Research Award
The award supports undergraduate students in physics or mathematics conducting research over summer break. READ MORE »
Awards & Notes
| | |
| --- | --- |
| | We proudly recognize members of our community who recently garnered major honors, began new positions and more. READ MORE » |
In Memoriam
| | |
| --- | --- |
| | It is with much sadness that the department announces the passing of several members of our community. READ MORE » |
Events
Maryland Day
The University of Maryland invites you to unlock a world of learning, discovery and exploration at Maryland Day. Take part of hundreds of family-friendly events and interactive exhibits during a daylong celebration and inspiring journey across campus. READ MORE »
To see a complete list of upcoming events, visit umdphysics.umd.edu/events.
WE'D LOVE TO HEAR FROM YOU!
If you recently received an award or landed a new job, please send a brief description to physics-news@umd.edu so that we can share the great things you're doing with our community.
We are grateful to alumni and friends whose generosity supports current and future students. To learn more about how you can make a difference, please visit
go.umd.edu/givetophysics
.