Science on Tap
A monthly lecture series at UMD that explores the latest discoveries in science and technology in a relaxed atmosphere with food and drink
Building New Tools to Understand the Embryo and Brain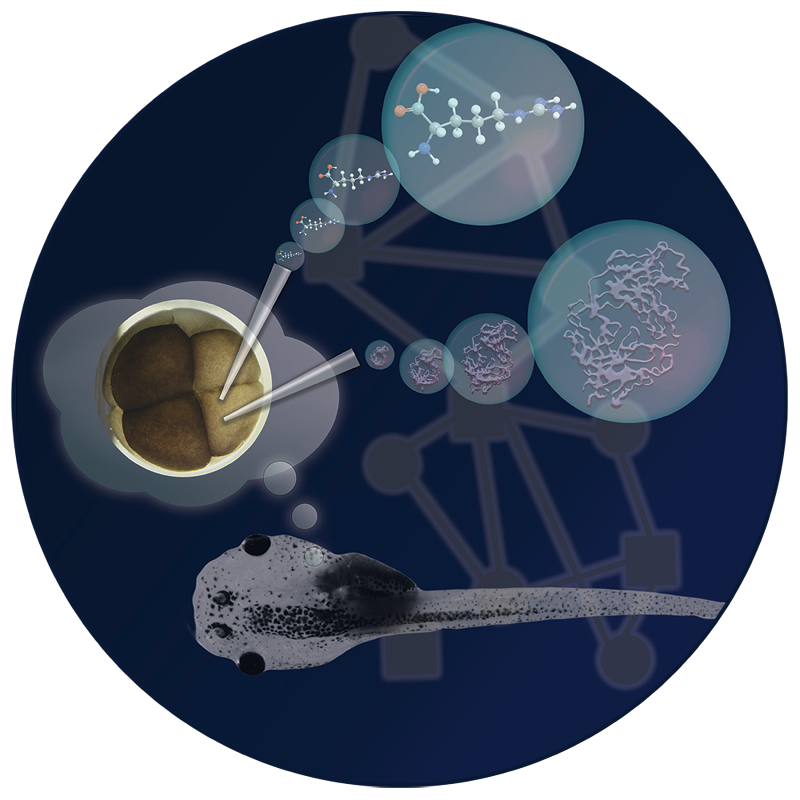 ---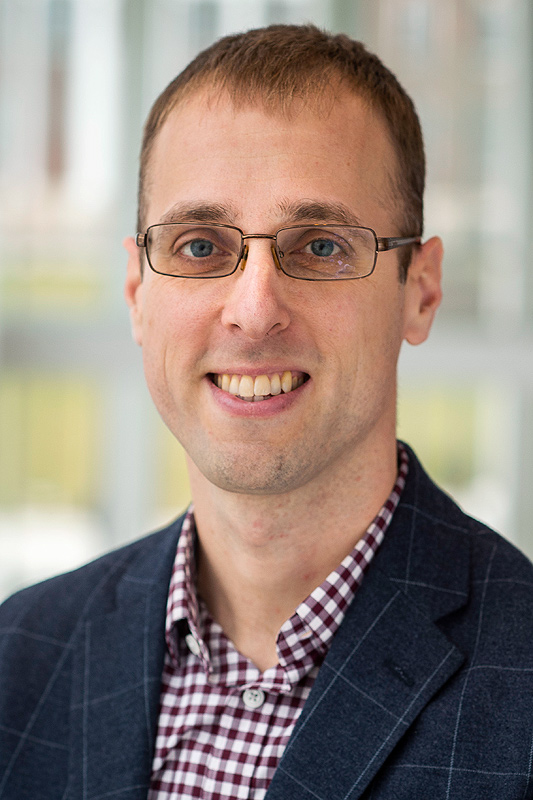 Peter Nemes
Associate Professor, Department of Chemistry and Biochemistry, University of Maryland
Monday, April 11, 2022
Doors open at 6 p.m.
Lecture begins at 6:30 p.m.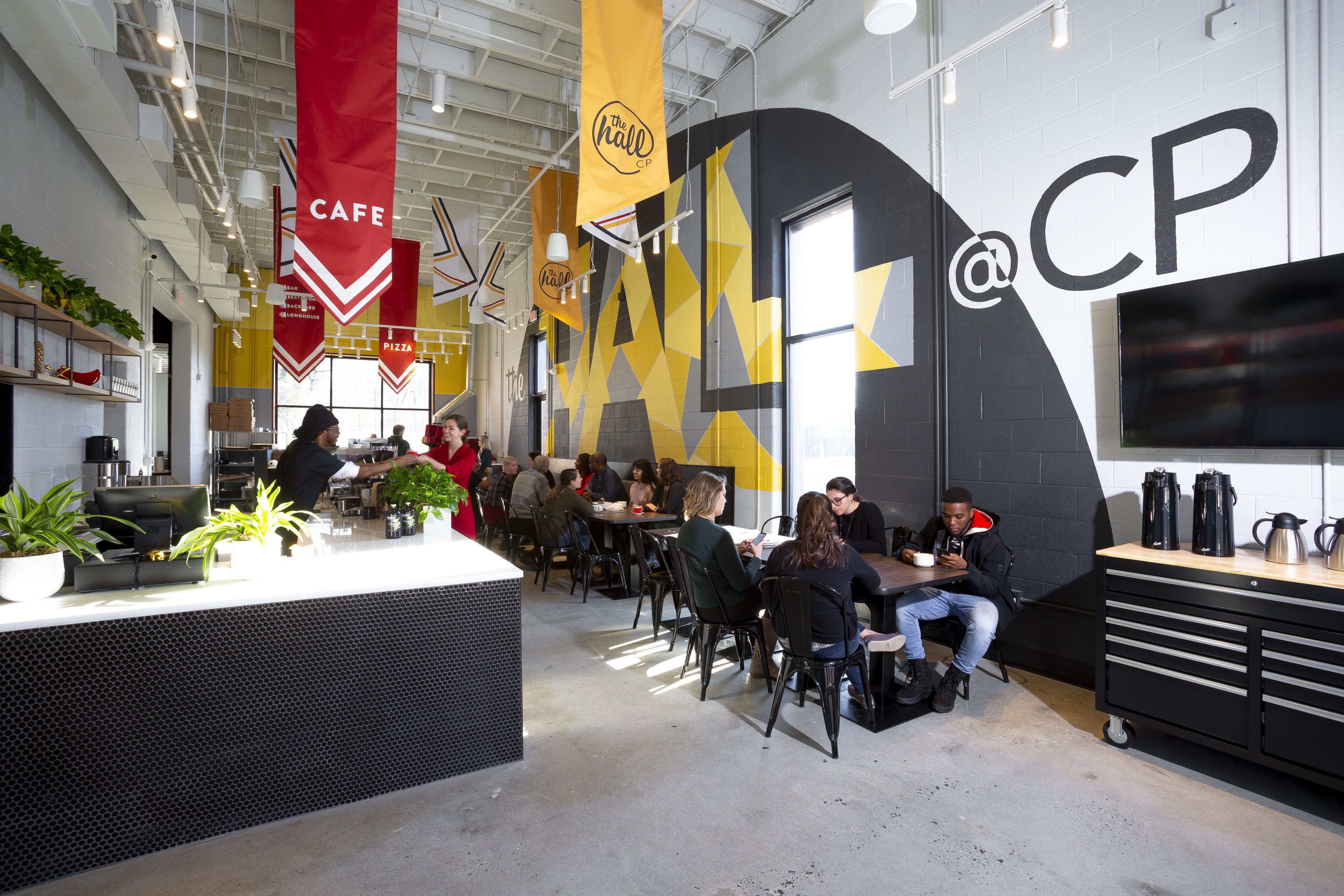 The Hall CP
4656 Hotel Drive
College Park, MD 20742

Space is limited. Food and beverages will be available for purchase. One food or drink minimum per person. Happy hour specials will be available.
Questions? Contact Abby Robinson
at abbyr@umd.edu or 301-405-5845.
Subscribe to Receive Science on Tap Emails
This event is sponsored by the UMD College of Computer, Mathematical, and Natural Sciences and its Alumni Network.
---
ABOUT THE TALK
Knowledge of all the molecules that are produced in cells as they form different tissues and organs is key to understanding normal development and design efficient therapeutics for diseases. Even today, after the sequencing of entire genomes, there is limited information on how smaller molecules, called proteins and metabolites, contribute to cell processes. The limitation has been a lack of sufficiently sensitive instruments that can measure these biomolecules in high sensitivity in single cells of live embryos and the brain. Here, I will discuss technological innovations from our laboratory that enabled the analysis of hundreds-to-thousands of different proteins and metabolites in the frog embryo and the mouse with unprecedented sensitivity, without disrupting normal development. The new-found knowledge on these molecules aided the design of follow-up experiments to test biological function, leading to multiple discoveries in vertebrate development and neuroscience. The integration of chemistry and biology raises exciting new directions and opportunities to better understand life.
ABOUT THE SPEAKER
Peter Nemes is an associate professor of chemistry and biochemistry at the University of Maryland. He obtained his master's degree in chemistry from the Eotvos Lorand University (Budapest, Hungary) and his Ph.D. in chemistry with Prof. Akos Vertes at The George Washington University, where he invented laser ablation electrospray ionization mass spectrometry. Dr. Nemes completed postdoctoral training in analytical neuroscience with Prof. Jonathan V. Sweedler at the University of Illinois at Urbana-Champaign, where he developed high-sensitivity instruments for small and large biomolecules in single neurons. In 2011, he joined the U.S. Food and Drug Administration as a laboratory leader and staff fellow. Dr. Nemes returned to The George Washington University in 2013 as an assistant professor of chemistry and joined UMD in 2018.
The Nemes Laboratory develops ultrasensitive and microanalytical platforms for high-resolution mass spectrometry to study metabolic and proteomic processes with implications in cell and developmental neurobiology and health research. The group has uncovered metabolic and proteomic differences between single embryonic cells and discovered small molecules capable of altering normal cell fate specification using the chordate model Xenopus laevis. Dr. Nemes' team also discovered cell-by-cell metabolic communication between X. laevis cells that coordinate long-range patterning of the embryonic body plan, as well as documented proteomic neuronal heterogeneity in the mammalian central nervous system. These results challenge basic understanding of molecular processes that are necessary for normal embryonic body and brain development and raise important implications for human health.
Dr. Nemes has published 58 peer-reviewed publications and 6 book chapters. Research in the group has been recognized by multiple honors, including a 2015-19 Beckman Young Investigator award (Arnold and Mabel Beckman Foundation) and a 2017 Robert J. Cotter New Investigator Award (US HUPO) and an ASMS Research Award. Dr. Nemes also received an NSF CAREER Award and an NIH Outstanding Research Award (R35).