Science on Tap
A monthly lecture series at UMD that explores the latest discoveries in science and technology in a relaxed atmosphere with food and drink
When Do More Bugs Equal Fewer Pests? Ecology in your Garden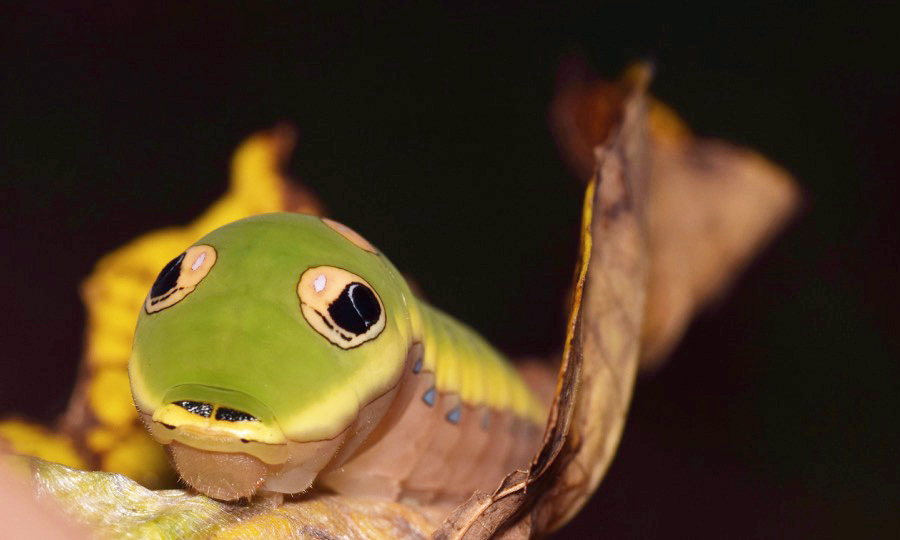 ---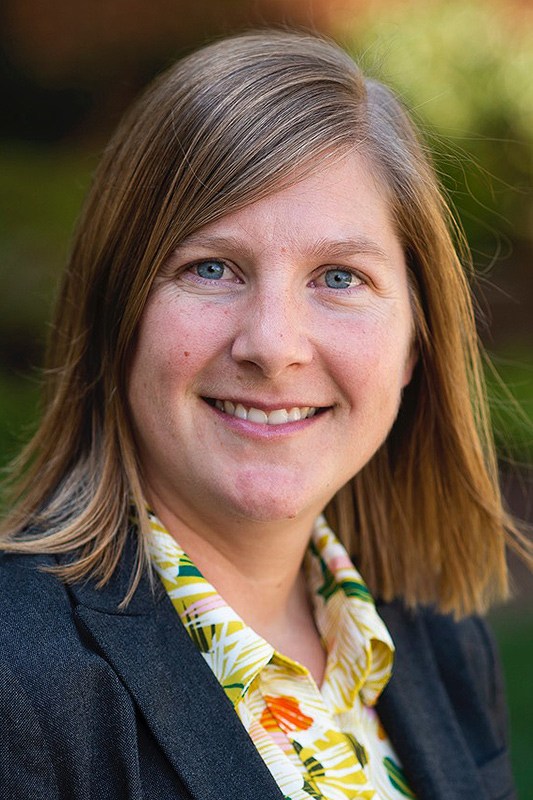 Karin Burghardt
Assistant Professor, Department of Entomology, University of Maryland
Monday, May 2, 2022
Doors open at 6 p.m.
Lecture begins at 6:30 p.m.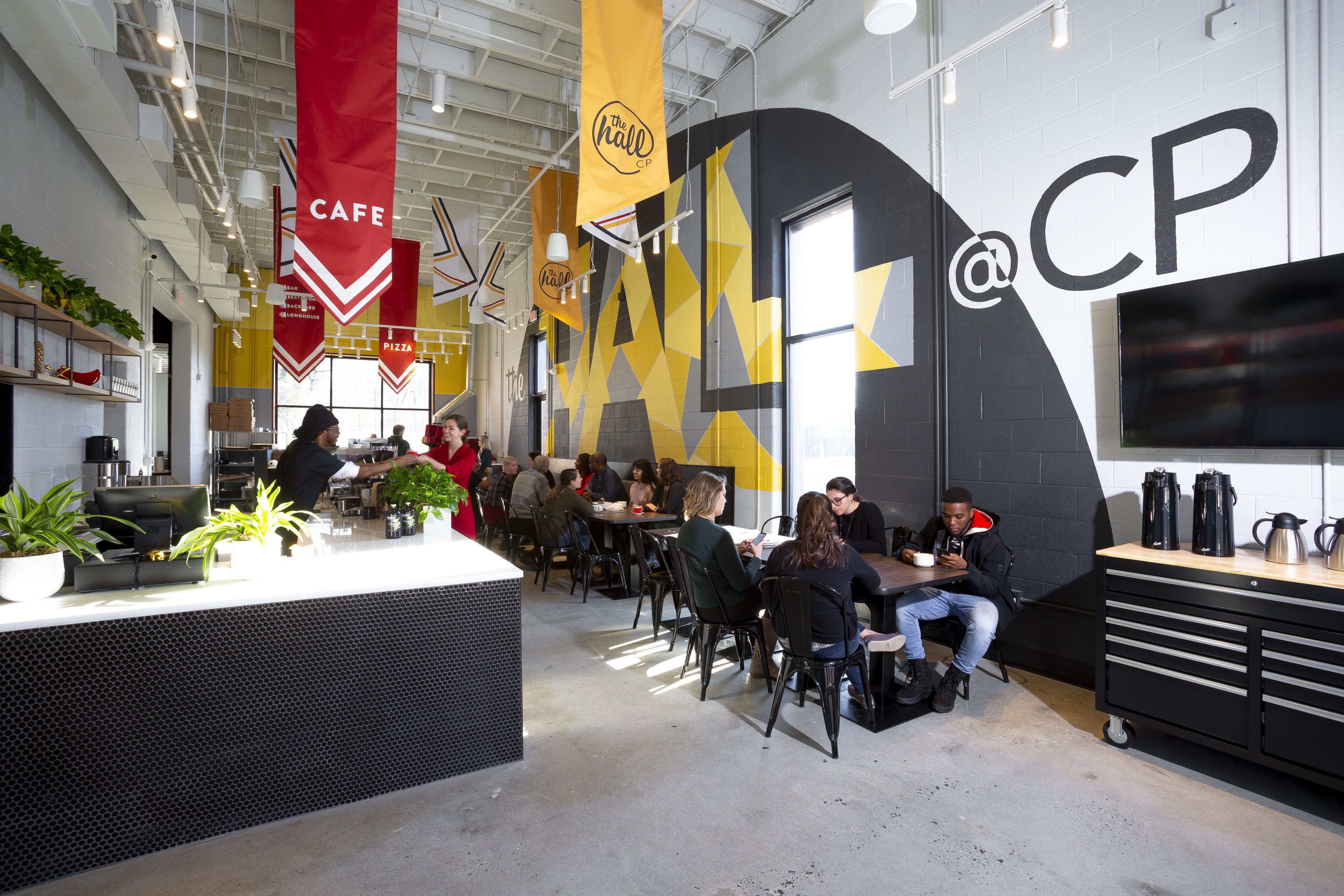 The Hall CP
4656 Hotel Drive
College Park, MD 20742

Space is limited. Food and beverages will be available for purchase. One food or drink minimum per person. Happy hour specials will be available.
Questions? Contact Abby Robinson
at abbyr@umd.edu or 301-405-5845.
Subscribe to Receive Science on Tap Emails
This event is sponsored by the UMD College of Computer, Mathematical, and Natural Sciences and its Alumni Network.
---
ABOUT THE TALK
With flowers blooming and leaves unfurling it's a lovely time of year to think about and plan gardens. While doing so, probably nobody is specifically ordering up a pest outbreak to go with those plans, but you could be making one more likely with the methods you choose! Here, Dr. Karin Burghardt discusses how you can instead harness the power of myriad other plant-feeding insects and beneficial species to help prevent those outbreaks. To do so, she will use ecological principles to illustrate ways that management decisions within gardens, yards, parks, and other green spaces alter plant/insect interactions and may unintentionally increase the chance of a pest outbreak. By tweaking some of these practices you can retain the biodiversity and function of food webs in the spaces you inhabit every day. Along the way, you will also increase the value of your green space for many other beneficial critters like birds and mammals, as well as key pollinators and decomposers. Feel free to bring additional insect and garden-related questions for discussion as well!
ABOUT THE SPEAKER
Dr. Karin Burghardt is an assistant professor in the Department of Entomology at the University of Maryland, College Park and a research associate at the Smithsonian Environmental Research Center. Trained as a community ecologist, she specializes in understanding plant-insect interactions in human-modified landscapes ranging from suburban yards to abandoned agricultural fields to managed forests. By examining how human management practices alter the support of biodiversity in these spaces, the lab's research program helps determine best practices for how humans can share space with a variety of flora and fauna.
Karin received her M.S. and Ph.D. in ecology and evolutionary biology from Yale University working with Oswald Schmitz on herbivore-induced defenses in goldenrod plants. Prior to that, she received a B.S. from the University of Delaware in 2007 working with Douglas Tallamy on the role of native plants in ecosystems. Find more information on the lab's work on her website.