Science on Tap
A monthly lecture series at UMD that explores the latest discoveries in science and technology in a relaxed atmosphere with food and drink
Earth Strikes Back: The DART Mission to Impact an Asteroid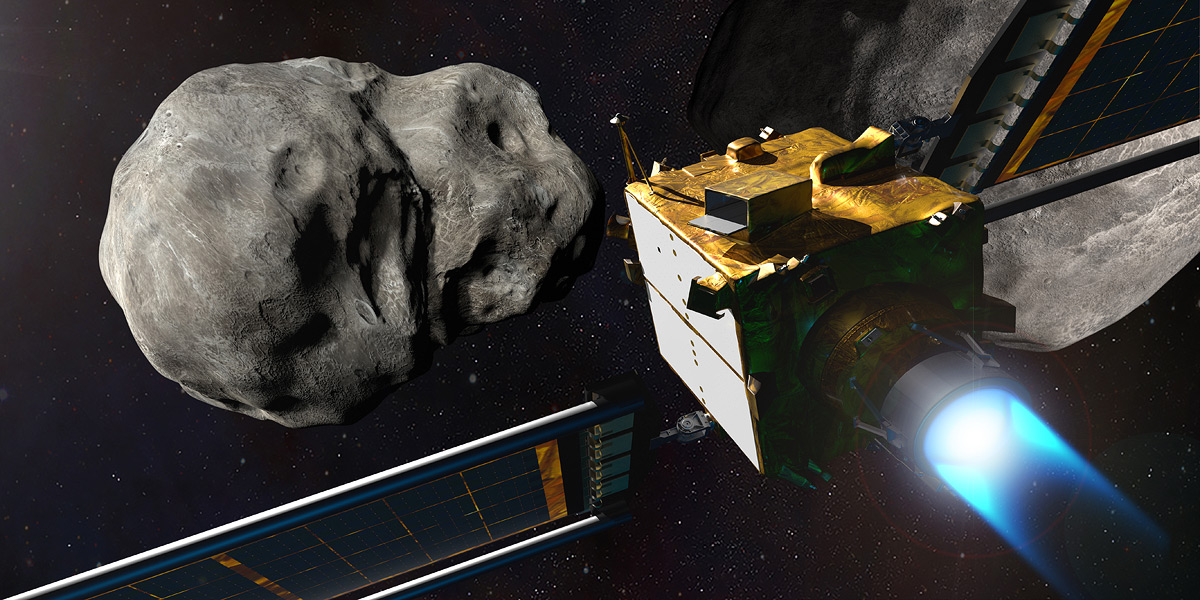 ---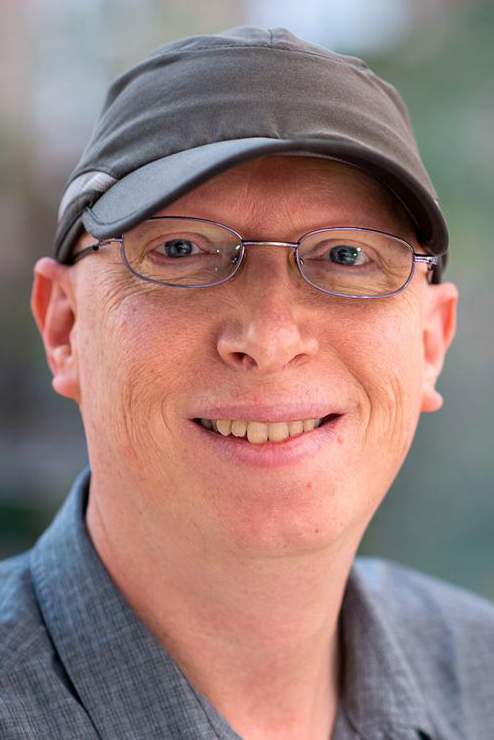 Derek Richardson
Professor of Astronomy, University of Maryland
Tuesday, September 20, 2022
Doors open at 6 p.m.
Lecture begins at 6:30 p.m.
The Hall CP
4656 Hotel Drive
College Park, MD 20742

Space is limited. Food and beverages will be available for purchase. One food or drink minimum per person. Happy hour specials will be available.
Questions? Contact Abby Robinson at abbyr@umd.edu or 301-405-5845.
Subscribe to Receive Science on Tap Emails
---
About the Talk
The Double Asteroid Redirection Test (DART) spacecraft launched last November and is expected to impact an asteroid on September 26, 2022 at 7:14 p.m. ET. The DART mission is a technology demonstration of using a kinetic impactor to deflect such potentially hazardous asteroids. Over 1 million asteroids have been cataloged to date, of which nearly 30,000 are near-Earth asteroids (NEAs), and some of those pose a threat of future collision with Earth (although there is no imminent danger from asteroids being tracked currently).
DART is a NASA mission led by the Johns Hopkins University Applied Physics Laboratory that is targeting the tiny 160 m-diameter moon (named Dimorphos) of binary asteroid Didymos, striking it with the 570 kg DART spacecraft at around 6.1 km/s, changing the moon's 12 h orbital period around its larger companion by as much as 10 minutes or more. The impact will have no significant bearing on any future encounter of Didymos with Earth.
In this talk, I will provide background about asteroids and the hazards they pose, along with details about the DART mission and how the University of Maryland is contributing. DART is part of a broader cooperation with the European Space Agency (ESA) called the Asteroid Impact and Deflection Assessment (AIDA). As part of this cooperation, in 2024, ESA plans to launch the Hera spacecraft to survey the Didymos system.
About the Speaker
Derek Richardson is a professor of astronomy at the University of Maryland. He joined UMD in August 2000. He has a B.Sc. in physics and astronomy from the University of British Columbia (1990) and a Ph.D. in astrophysics from the University of Cambridge (1993). His first postdoctoral position was at the Canadian Institute for Theoretical Astrophysics in Toronto (1993-1996). He then spent three years as a postdoc in the Astronomy Department at the University of Washington in Seattle, followed by one year there as a research assistant professor before joining UMD. His research interests include computational astrophysics, planet formation, planetary ring dynamics, asteroid evolution, hazard mitigation, and granular dynamics. As a theorist, he is a faculty member of the Department of Astronomy's Center for Theory and Computation. Currently he is the Dynamics Working Group lead in support of the DART mission, part of the AIDA collaboration. In 2002, Asteroid 12566 Derichardson was named in his honor. His hobbies include birding and gaming.