Science on Tap
A monthly lecture series at UMD that explores the latest discoveries in science and technology in a relaxed atmosphere with food and drink
Nose Knows Best: How our smell changes through life and disease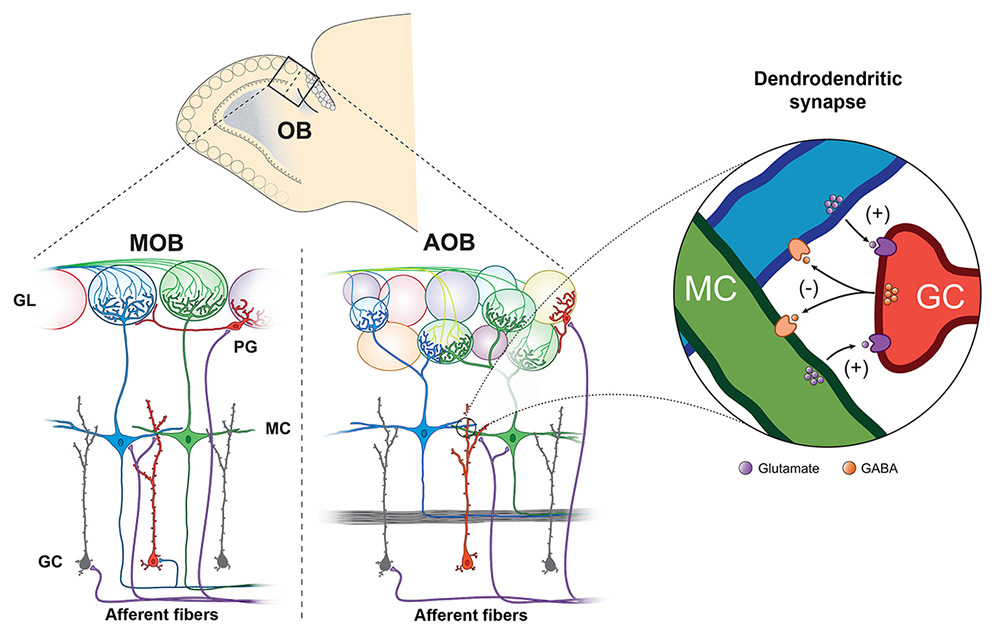 ---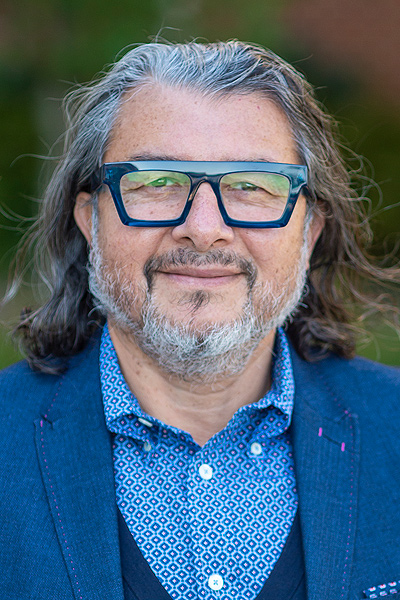 Ricardo Araneda
Professor of Biology, University of Maryland
Monday, October 17, 2022
Doors open at 6 p.m.
Lecture begins at 6:30 p.m.
The Hall CP
4656 Hotel Drive
College Park, MD 20742

The event venue operates independently of the restaurant, so food and beverage options are limited during this event. Guests can purchase 2 slices of pizza and a soft drink for $15 at the door. Beer and wine will also be available for purchase.
Questions? Contact Abby Robinson
at abbyr@umd.edu or 301-405-5845.
Subscribe to Receive Science on Tap Emails
This event is sponsored by the UMD College of Computer, Mathematical, and Natural Sciences and its Alumni Network.
---
About the Talk
In humans, decreased olfactory performance is an early symptom in aging and in several neurodegenerative disorders, including Alzheimer's disease. However, the mechanisms underlying this olfactory dysfunction remain unknown. We hypothesize that alterations in the regulation of brain circuits that process odor information lead to this deficit. In smell, odor signals from the nose reach first a brain region known as the olfactory bulb. In the bulb, inhibition plays an important role in neuronal computations underlying odor processing; this is highlighted by the presence of a large number of inhibitory neurons. Here, I will discuss our work on the regulation of these inhibitory neurons by neuromodulatory transmitters released by neurons of the basal forebrain, a brain region affected in neurodegenerative disorders. Understanding the neuronal basis of the adaptations occurring in healthy aging and in neurodegeneration will allow us to identify biomarkers that can be used for the diagnosis and treatment of the diseased brain.
About the Speaker
Ricardo Araneda is a professor in the Department of Biology at the University of Maryland. He leverages his knowledge on synaptic function and pharmacology to study neuromodulation in olfactory circuits in the context of behavior, healthy aging and disease. To interrogate the role of neuromodulation in olfactory circuits, his lab uses a multidisciplinary approach that includes electrophysiology, imaging and behavior, combined with targeted expression of optogenetic and chemogenetic probes. His research interests expand to other areas as well. Through collaborative work, his lab is developing novel technologies to study neuronal function and cell-based sensors and to understand the mechanisms underlying the hypothalamic control of food consumption.
Professor Araneda received his Ph.D. in neuroscience from the Albert Einstein College of Medicine in New York working with Michael Bennett on the regulation of receptors for glutamate, an excitatory neurotransmitter in the brain. He then completed his postdoctoral training at Columbia University, where he was also an associate research scientist. Professor Araneda is from Chile, where he received a B.S. in biochemistry from the University of Concepcion. As a first-generation college graduate, he has a firm commitment to excellence in mentoring and training of younger scientists, especially those from groups underrepresented in science fields.