Science on Tap
A monthly lecture series at UMD that explores the latest discoveries in science and technology in a relaxed atmosphere with food and drink
"How is NASA spending our money?"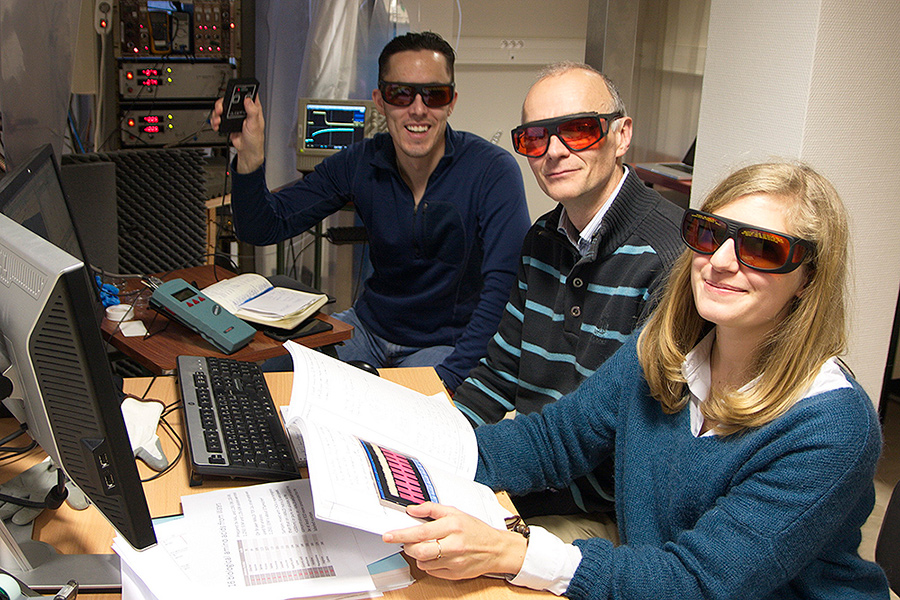 ---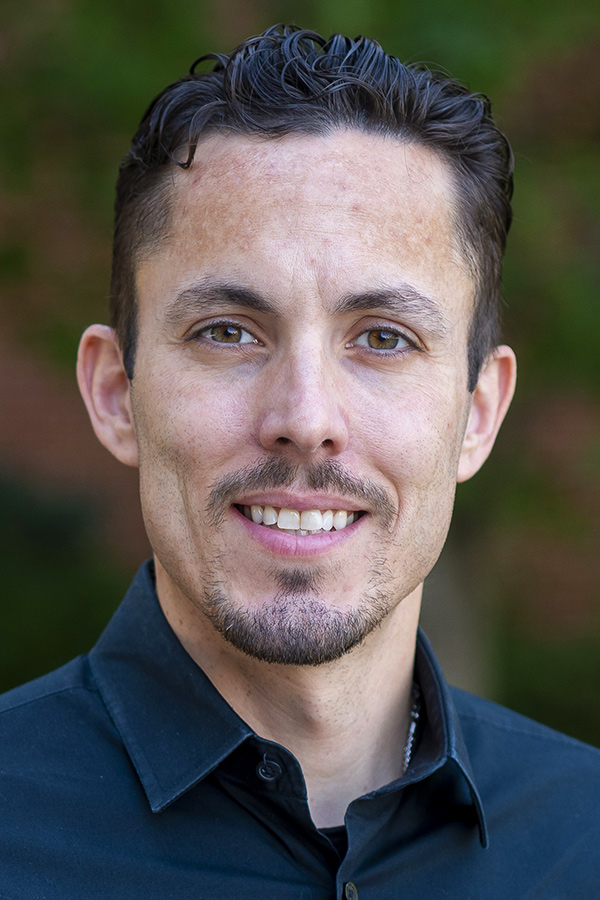 Ricardo Arevalo Jr.
Associate Professor
UMD Department of Geology
Monday, September 18, 2023
Doors open at 6 p.m.
Lecture begins at 6:30 p.m.
Ledo Pizza
4509 Knox Rd.
College Park, MD 20740
Paid parking is available in the attached city garage, which guests can enter on Yale Avenue. Guests may enter the event venue via the Ledo entrance on the corner of Knox Road and Yale Avenue.
Food service and beverages will be available for purchase at the event or by pre-order on order.ledopizza.com/menu/ledo-pizza-college-park. 
Questions? Contact Abby Robinson
at abbyr@umd.edu or 301-405-5845.
Subscribe to Receive Science on Tap Emails
---
About the Talk
Almost daily in our news feeds we encounter reports of rocket launches (or failures), references to the Artemis program and a renewed focus on the moon, and highly controversial claims of life discovered in alien environments. One way or another, many of these activities find their roots at NASA, which is supported by taxpayer dollars. But, how much do we know about the inner workings of this iconic institution? For example, how does NASA determine how it will allocate its resources? Does science motivate missions or do political pressures reign supreme? What opportunities do we (the general public) have to contribute to the process? And finally, what are NASA's priorities for the next decade, and what is UMD's role in that vision?
About the Speaker
Formerly a civil servant at NASA's Goddard Space Flight Center (only six miles down the road), Ricardo Arevalo Jr. (Ph.D. '10, geology) is now an associate professor in the Department of Geology at the University of Maryland and director of the M-CLASS Laboratory. His scientific research focuses on the analysis of geological materials that represent planetary analogs; development of innovative technologies that support ambitious planetary objectives; and definition of mission concepts that address major science questions. He is the principal investigator of multiple high-impact research and development projects, including those that seek to mature novel instruments adapted for operations on the surface of the moon and/or other planetary bodies. He served as a science team member for the SAM investigation onboard the Curiosity rover and led the team that developed the MOMA mass spectrometer onboard the ExoMars Rosalind Franklin rover. He is currently a member of the steering committee for the NASA Network for Life Detection.