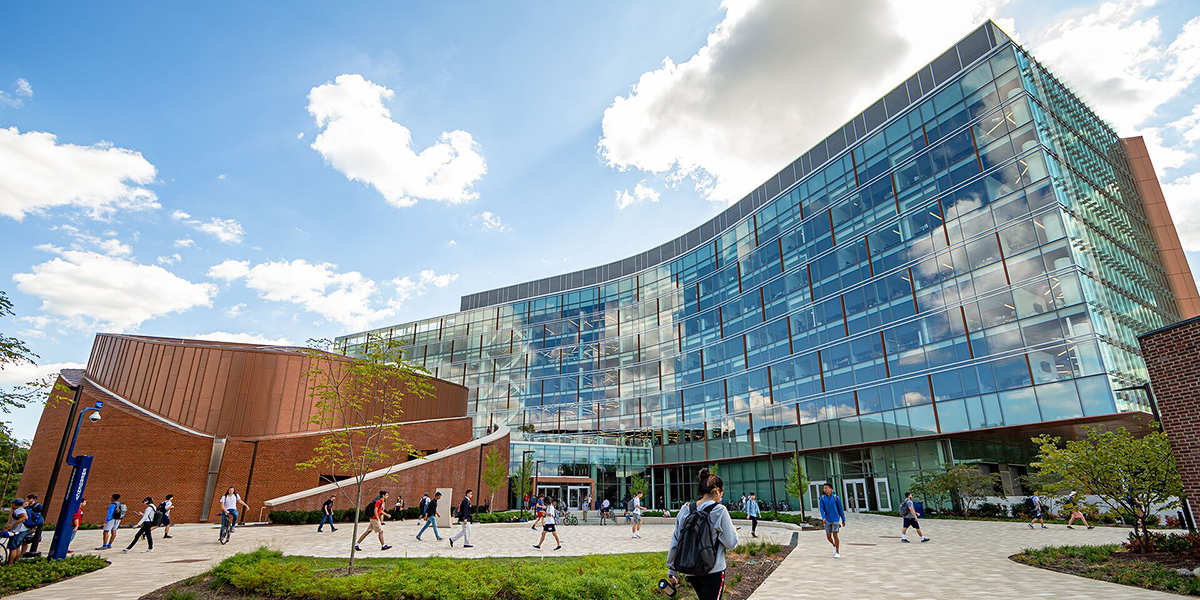 The Monthly Build

A newsletter for the alumni, students, faculty, staff and friends of the University of Maryland's Department of Computer Science.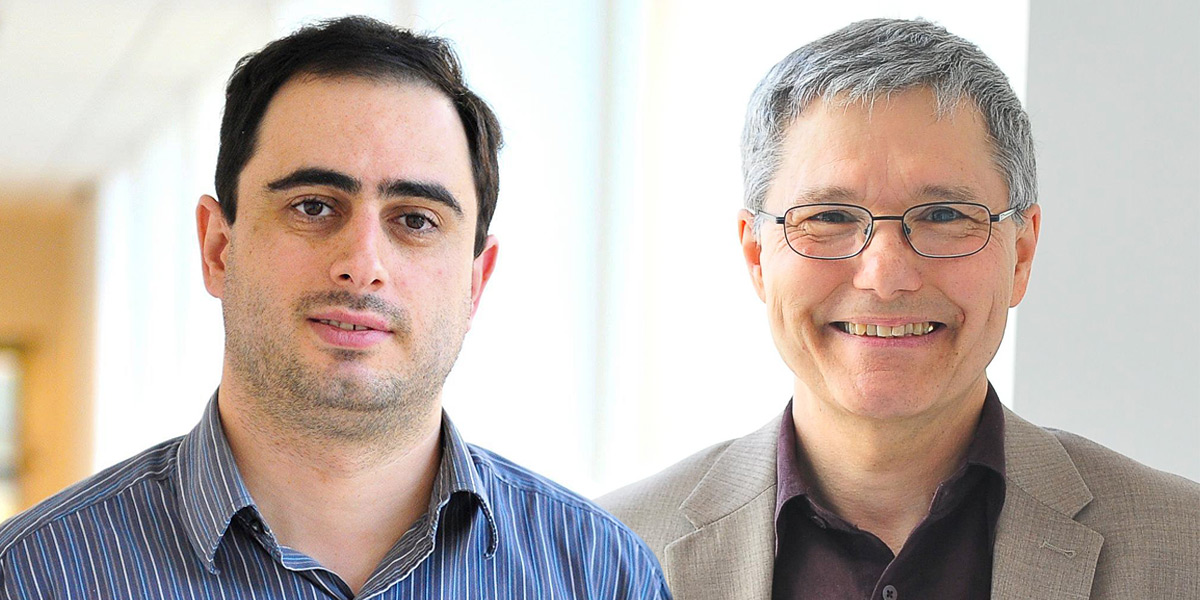 Two Faculty Members Named Fellows of the American Association for the Advancement of Science
Mohammad Hajiaghayi and Dana Nau received one of the most distinguished honors within the scientific community. Read More »
FEATURES
Three Faculty Members Elected Association for Computing Machinery Fellows
Michael Hicks, Samir Khuller and David Mount received the honor, which recognizes the top 1% of ACM members. Read More »

Fruit Flies, Ants and Algorithms
Saket Navlakha (Ph.D. '10) finds his research inspiration at the intersection of biology and computer science. Read More »
Faculty & Research
Nirupam Roy Receives NSF CAREER Award to Advance Ambient Computing
This field focuses on blending computing power into our everyday lives by embedding it into our surroundings. READ MORE »
UMD Receives Army Research Lab Funding Renewal Focused on AI and Autonomy
Dinesh Manocha leads efforts to develop ground and aerial autonomy related to human-machine teaming. READ MORE »
UMD Researchers Present 39 Papers at NeurIPS
The conference is one of the most competitive and prestigious international gatherings focused on machine learning and computational neuroscience. READ MORE »
UMD Establishes Endowed Professorship in Quantum Computing
The professorship is funded by a $1 million gift from IonQ and matched by $1 million from the Maryland Department of Commerce. READ MORE »
Christopher Metzler Receives Seed Grant from Brain & Behavior Institute
He will study the neural mechanisms that support toddlers' learning as they interact with caregivers. READ MORE »
Students
Finding the Confidence to Try New Things in Computing
Break Through Tech organized two career development programs for 111 undergrads in January. READ MORE »
CS Ph.D. Student Takes Genomics Research to New Heights
Jason Fan is designing small, fast and efficient algorithms and tools for analyzing DNA and RNA sequencing data. READ MORE »
Alumni
Danny Oquendo on the Impact of a Scholarship
A former football and track student-athlete, Oquendo (B.S. '08) is now an executive at a leading global bank. READ MORE »
We are grateful to alumni and friends whose generosity supports current and future students. To learn more about how you can make a difference, please visit
cs.umd.edu/giving
.

Brendan Iribe Center for Computer Science and Engineering
8125 Paint Branch Dr. / College Park, MD 20742
301.405.2662 /
cs.umd.edu