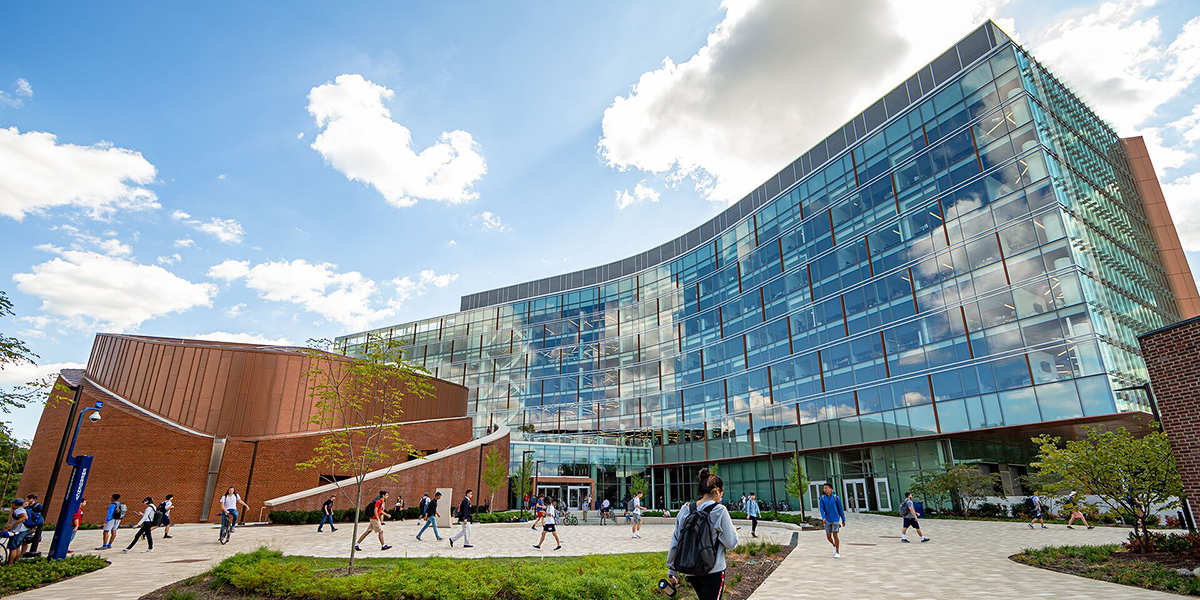 The Monthly Build

A newsletter for the alumni, students, faculty, staff and friends of the University of Maryland's Department of Computer Science.
Features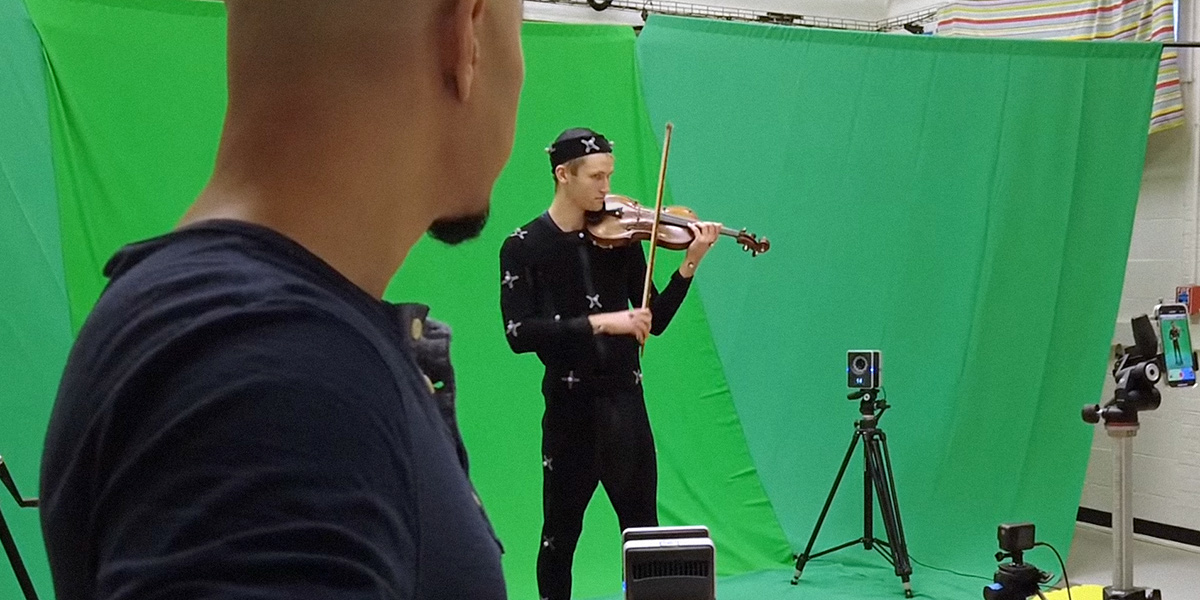 An Instrumental Role
CS Ph.D. student Snehesh Shrestha is building an AI-powered app to bring violin lessons into the 21st century. Read More »
Four CS Terps Awarded National Science Foundation Graduate Research Fellowships
Tyler Han, Tobias Janssen, Mikhail Khrenov and Jon Nelson received the prestigious honor. Read More »

Creative Solutions with Computer Science
Junior CS major Andrew Yuan loves building things, from mobile apps to extended reality software. Read More »
Faculty & Research
Reimagining Cryptography in a Post-Quantum World
Jonathan Katz received an NSF grant to develop a framework for cryptographic systems that can weather increasingly powerful quantum computers. READ MORE »
Tom Goldstein Talks Watermarking Large Language Models to Fight Plagiarism
Goldstein joins Sam Charrington on the TWIML AI Podcast. LISTEN NOW »
Students
Three CS Ph.D. Students Awarded Seed Grants to Study VPN Advertising and Digital Safety
Omer Akgul, Julio Poveda and Richard Roberts received the awards. READ MORE »
Four CS Ph.D. Students Received Ann G. Wylie Dissertation Fellowships
Sweta Agrawal, Nakul Garg, Pranav Goel and Shoken Kaneko received the awards. Read More »
CS Majors Finished at the Top of QUESTTech Datathon Competition
Melvin Rajendran won first place; Aleem Virani won second place; and Arti Dhareshwar, Brian Ding, Emily Li and Sneha Patel finished in third place. Read More »
Alumni
Join Us for Maryland Day on Saturday, April 29
The Department of Computer Science will host eight events. READ MORE »
Apply to UMD's Professional Master's or Graduate Certificate Programs in Data Science, Machine Learning, Bioinformatics and Computational Biology, and Quantum Computing
Deadline for U.S. domestic students to apply is June 30, 2023. READ MORE »
We are grateful to alumni and friends whose generosity supports current and future students. To learn more about how you can make a difference, please visit
cs.umd.edu/giving
.


Brendan Iribe Center for Computer Science and Engineering / 8125 Paint Branch Dr. / College Park, MD 20742 / 301.405.2662 /
cs.umd.edu