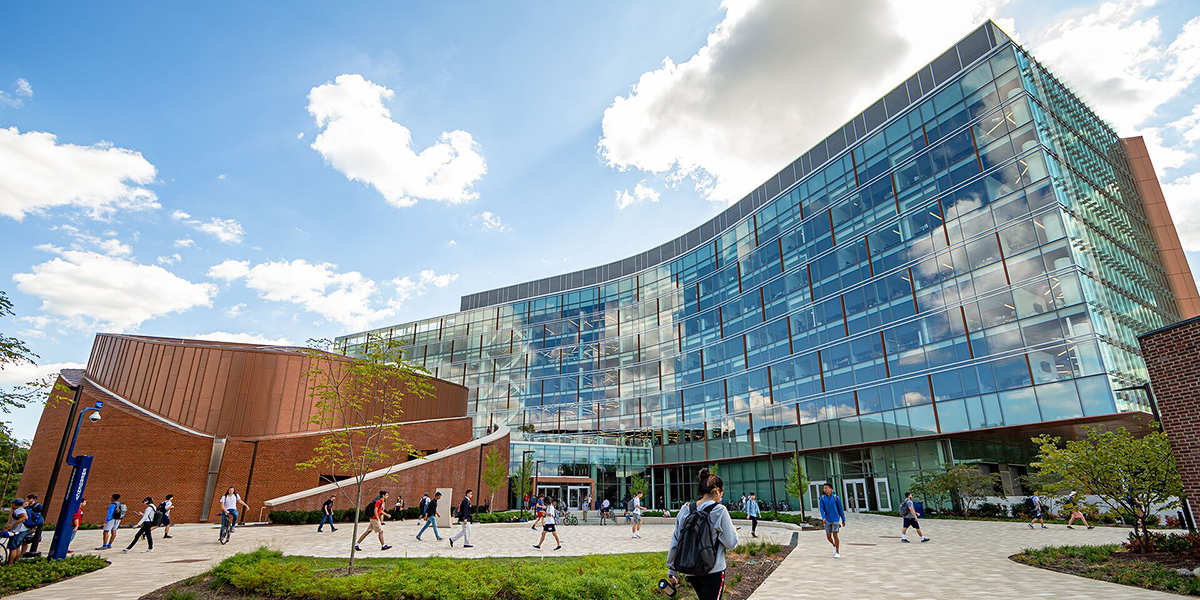 The Monthly Build

A newsletter for the alumni, students, faculty, staff and friends of the University of Maryland's Department of Computer Science.
Features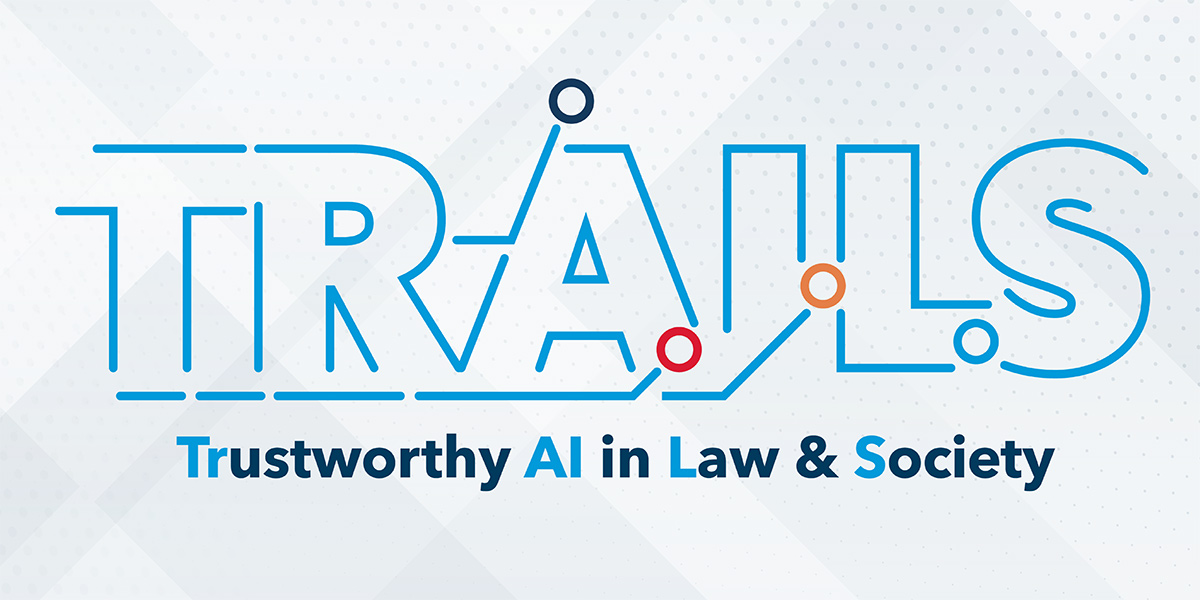 UMD Leads New $20M NSF Institute for Trustworthy AI in Law and Society
The institute led by Hal Daumé III will take a holistic approach, integrating broader participation in AI design, new technology development and more informed governance of AI-infused systems. Read More »
UMD's Computer Science Graduate Program Earns High U.S. News Rankings
The program ranks No. 10 among public universities; three specialties also rank in the top 25. Read More »

Zeki Mokhtarzada (B.S. '01) and Isha Angadi (B.S. '21) Selected as College Commencement Speakers
Mokhtarzada is CTO at Tenovos and Angadi graduated in December 2022 with a professional master's degree in data science and analytics. Read More »
Faculty & Research
Erin Molloy and Rob Patro Present Four Papers at Top Conference on Computational Molecular Biology
The papers introduce new methods and tools to improve genome sequencing so that scientists can better study evolutionary trees, tumors and cancer. READ MORE »
Laxman Dhulipala Honored with Allen Newell Award for Research Excellence
The award recognizes his undergraduate research analyzing huge graphs on relatively inexpensive shared memory multiprocessors. READ MORE »
Victor Basili Honored with Two Lifetime Achievement Awards
He was recognized for his substantial contributions to software engineering and computer programming. READ MORE »
Two Faculty Members Named Invention of the Year Finalists
Amitabh Varshney was honored for creating highly efficient nanophotonic arrays for holographic displays, and Xiaodi Wu was honored for developing SIMUQ, a programming language for quantum simulation. READ MORE »
Why Mathematicians Re-Prove What They Already Know
William Gasarch talks with Quanta Magazine about his new proof, which is the latest to prove that primes are infinite. READ MORE »
The Legacy of Mary Kenneth Keller, First Ph.D. in Computer Science
Dianne O'Leary honors Keller in this article published in the IEEE Annals of the History of Computing. READ MORE »
Students
Ph.D. Student Yiling Qiao Awarded Meta Ph.D. Fellowship for Virtual and Augmented Reality Research
His research focuses on bridging machine learning with physics systems using differentiable simulation. READ MORE »
Ph.D. Student James Mullen Awarded Best Paper Honorable Mention at 2023 IEEE VR
The paper co-authored with Dinesh Manocha describes a method of modifying motion-captured humans to move around and interact with dense, cluttered 3D scenes while adapting to obstacles and objects in their surroundings. Read More »
Alumni
Apply to UMD's Professional Master's or Graduate Certificate Programs in Data Science, Machine Learning, Bioinformatics and Computational Biology, and Quantum Computing
The deadline for U.S. domestic students to apply is June 30, 2023. READ MORE »
EVENTS
50th Anniversary Celebration


Save the Date to celebrate the Department of Computer Science's golden anniversary on campus.
We are grateful to alumni and friends whose generosity supports current and future students. To learn more about how you can make a difference, please visit
cs.umd.edu/giving
.


Brendan Iribe Center for Computer Science and Engineering / 8125 Paint Branch Dr. / College Park, MD 20742 / 301.405.2662 /
cs.umd.edu