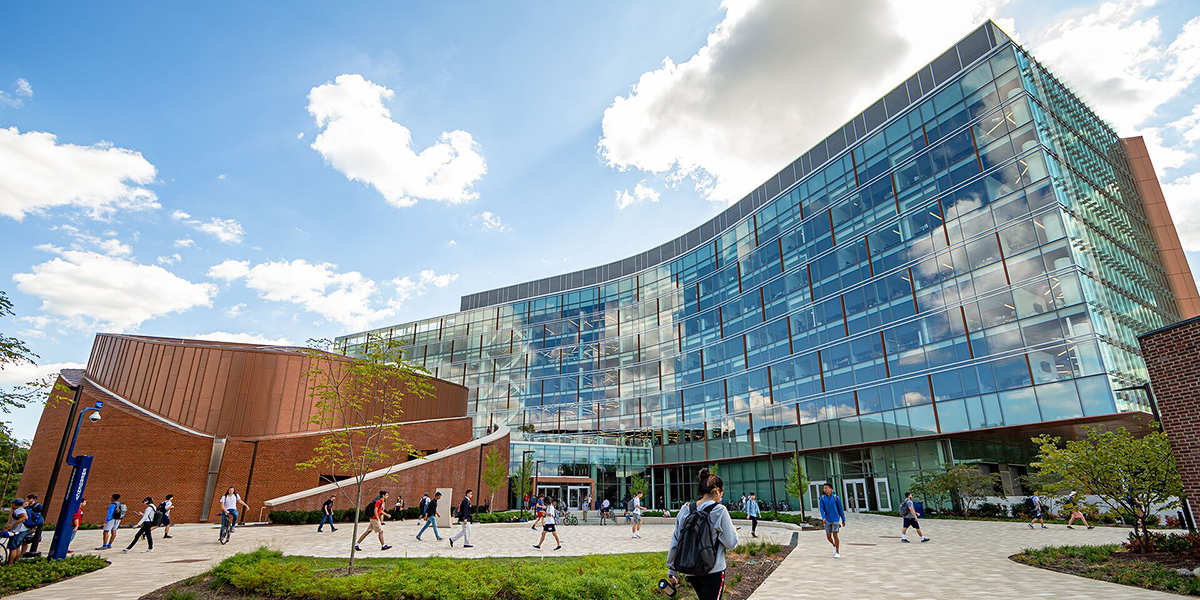 The Monthly Build

A newsletter for the alumni, students, faculty, staff and friends of the University of Maryland's Department of Computer Science.
Features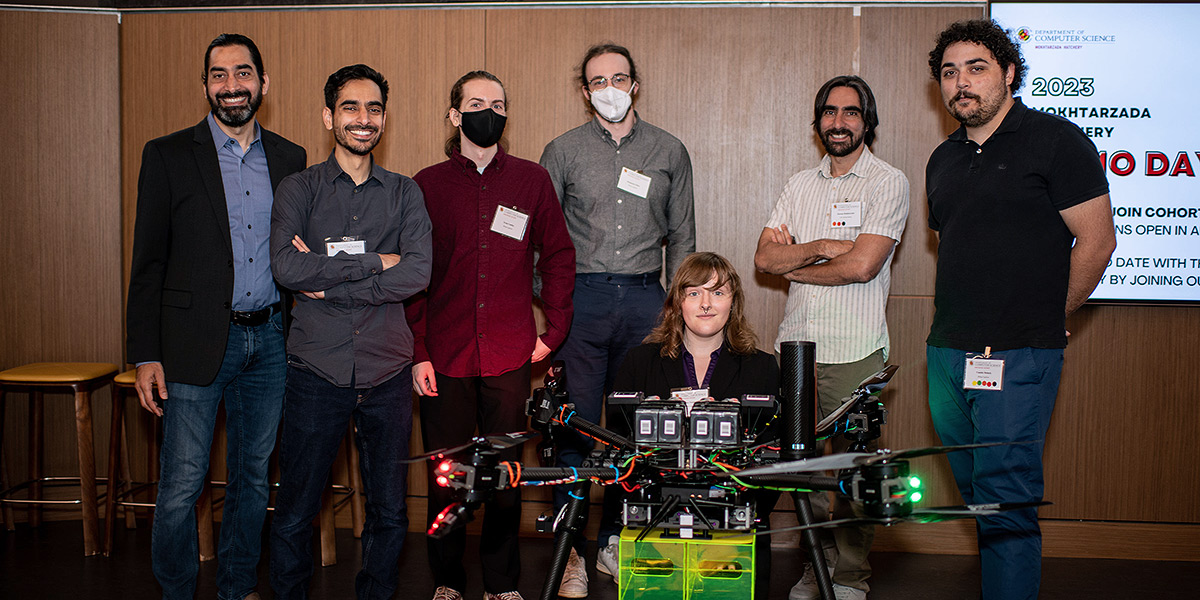 Mokhtarzada Hatchery Startups Showcase Their 'Immense Progress'
From tackling food insecurity to fostering cultural exchanges, UMD students and alums are positively impacting communities through their newly formed companies. Read More »
UMD Receives Reboot Representation Funding to Reset Tech Culture
The $500,000 award will increase the number of Black, Latina and Native American women receiving undergraduate computing degrees at UMD. Read More »

Akash Magoon (B.S. '18) and Adonis: Revolutionizing the Health-Tech Industry
Adonis uses artificial intelligence to automate insurance company and health care provider payment collection processes. Read More »
Faculty & Research
Is AI-Generated Content Actually Detectable?
Soheil Feizi and Furong Huang share their latest research on large language models like ChatGPT, the possible implications of their use and what's coming next. READ MORE »
Using Machine Learning For Equitable Weather Forecasting in a Changing Climate
Christopher Metzler aims to provide marginalized communities with better weather prediction tools. READ MORE »
CS Researchers Present Nine Papers at IEEE Symposium on Security and Privacy
The annual conference is the premier forum for presenting developments in computer security and electronic privacy. READ MORE »
Michelle Mazurek Receives Test of Time Award at IEEE Symposium on Security and Privacy
She was recognized for a paper she co-authored in 2012 that presents a novel, efficient technique for evaluating password strength. READ MORE »
Mohammad Hajiaghayi Honored by Washington Academy of Sciences
He received the organization's highest honor, the Distinguished Career Award. READ MORE »
Department Honors Top Teachers for 2022-23
Jose Calderon, Jason Cavanaugh, Jason Devers, Julio Poveda, Aditya Parvate Patil and David Van Horn received teaching awards in four categories. READ MORE »
Students
Senior Sadia Nourin Pledges to Fight Censorship with Internet Society Pulse Research Fellowship
Nourin will develop a novel method for detecting internet disruptions in countries where it is hard to get local vantage points. READ MORE »
Three Cheers at Commencement
Triplets awarded degrees from the College of Computer, Mathematical, and Natural Sciences, with Tanner and Hunter Owen receiving bachelor's degrees in computer science. Read More »
Three Graduating Computer Science Majors Honored as Senior Marshals
Students recognized for academic, extracurricular and personal accomplishments. Read More »
Alumni
Alum and 2023 College Commencement Speaker Isha Angadi Looks to Close a Long-Awaited Chapter
Isha Angadi (B.S. '21, M.P.S. '22) reflects on her six transformative years at UMD. READ MORE »
Startup Star Spoke at 2023 CMNS Undergraduate Commencement Ceremony
Zeki Mokhtarzada (B.S. '01) and his brothers built two successful tech ventures and launched a startup incubator at UMD. READ MORE »
Apply to UMD's Professional Master's or Graduate Certificate Programs in Data Science, Machine Learning, Bioinformatics and Computational Biology, and Quantum Computing
The deadline for U.S. domestic students to apply is June 30, 2023. READ MORE »
EVENTS
50th Anniversary Celebration


Save the Date to celebrate the Department of Computer Science's golden anniversary on campus.
We are grateful to alumni and friends whose generosity supports current and future students. To learn more about how you can make a difference, please visit
cs.umd.edu/giving
.


Brendan Iribe Center for Computer Science and Engineering / 8125 Paint Branch Dr. / College Park, MD 20742 / 301.405.2662 /
cs.umd.edu