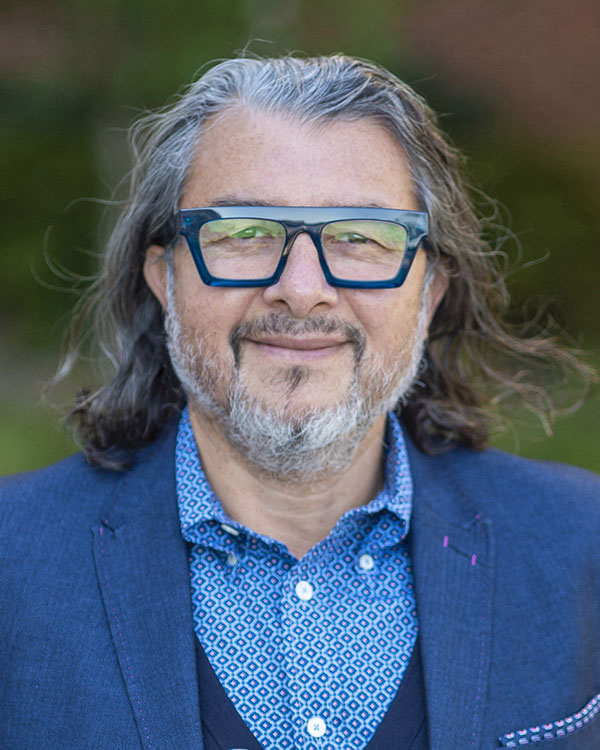 Ricardo C. Araneda PhD.
Professor
Department of Biology
Bioscience Research Bldg.
University of Maryland
College Park, MD 20742
Welcome...
My main interest is to understand how neuromodulatory transmitters regulate the function of brain circuits and influence sensory processing. Using the olfactory system as our model, we use a combination of electrophysiology, imaging, molecular biology techniques and behavior, to study how olfactory circuits are regulated by neuromodulators and how these signals shape olfactory processing and behavior. In humans, olfactory dysfunction is a characteristic early symptom in aging and several neurodegenerative disorders, therefore, our studies aim to understand pathological changes in olfactory circuits that occur in aging and neurodegeneration. Our research interests expand to other areas as well, through collaborations we are working on the development of novel technologies to study neuronal function and cell-based sensors, and to understand of mechanisms underlying the hypothalamic control of food consumption. In addition to my research interests I have a strong commitment to the training and mentoring of young scientists.
Follow us on Twitter @AranedaLab
Webpage Created By Dr. Bolek Zapiec